KEYNOTE PRESENTATIONS
With a foundation in emotional intelligence, Carolyn's keynote presentations span a wide variety of business-boosting and professional development topics.
Scroll to check out her popular keynotes.
BOOK CAROLYN
KEYNOTE PRESENTATIONS
With a foundation in emotional intelligence, Carolyn's keynote presentations span a wide variety of business and professional development topics. 
Scroll to check out popular keynotes.
BOOK CAROLYN
Inspirational keynote presentations
OVERVIEW
Spanning a wide range of both "business-boosting" and "personal development" topics, our inspirational keynote presentations share one key goal: providing people with the information required to motivate and inspire themselves in life and business. Each keynote presentation is based on the principles of emotional intelligence. Being empowered with emotional intelligence is one of the best tools we have come across, and it is the foundation for a more productive and fulfilling life.
Defying the one-size-fits-all leadership approach, each keynote is designed to provide a roadmap for aligning leadership styles with employees' needs. Carolyn facilitates customized keynote presentations to include real examples of issues facing your employees in the workplace.
Leadership is about awareness, connection, and influence and leaders must always be pushing their employees forward to achieve more. Each keynote will develop your leaders to understand how to motivate others in a way to promote commitment from their employees and cohesively lead their teams to success.
"Carolyn ticks all the boxes in terms of what you want from a good speaker. In terms of engaging the audience, motivating the audience, and giving them something to take away that they will remember."
Tim Read, Member Relations Manager (Interior & North) at CPHR BC & Yukon
There are a variety of leadership themes available that will provide participants with the skills to use in their day-to-day roles immediately. Each of the following keynote presentations will be interactive and take the experiential approach which will have participants engaged and feeling confident in their skills.
We are also happy to modify topics to better suit your organizational needs. With a wealth of knowledge, our team can adapt and customize material to ensure we meet your organization's goals of professional development. Contact us!
TARGET AUDIENCE
Our keynote presentations are relevant for anyone who wants to learn more about emotional intelligence and leadership in the workplace. From aspiring leaders to executives, each keynote provides applicable content for all who wish to improve personal and professional effectiveness.
CUSTOMIZATION & MATERIALS
We always make an effort to understand your unique needs and tailor our presentations to match your specific requirements. Each session comes with a training workbook or handout. Each client is responsible for printing and distributing the content to the attendees. Materials will be provided at least one week before the event.
LIVE DELIVERY
Live Keynotes are best presented between 60-90 minutes. For optimal engagement, the ideal room set-up would be either theatre-style seating or have participants seated in groups of 4-6 at tables. The presentation will include a workbook for participants to follow along with and write in.
VIRTUAL DELIVERY
Virtual Keynotes will be facilitated synchronously (in real-time) where participants will come together to listen to the talk, work in small breakout rooms, participate in polls, complete self-reflection work, and share ideas with the entire group through a remote learning environment.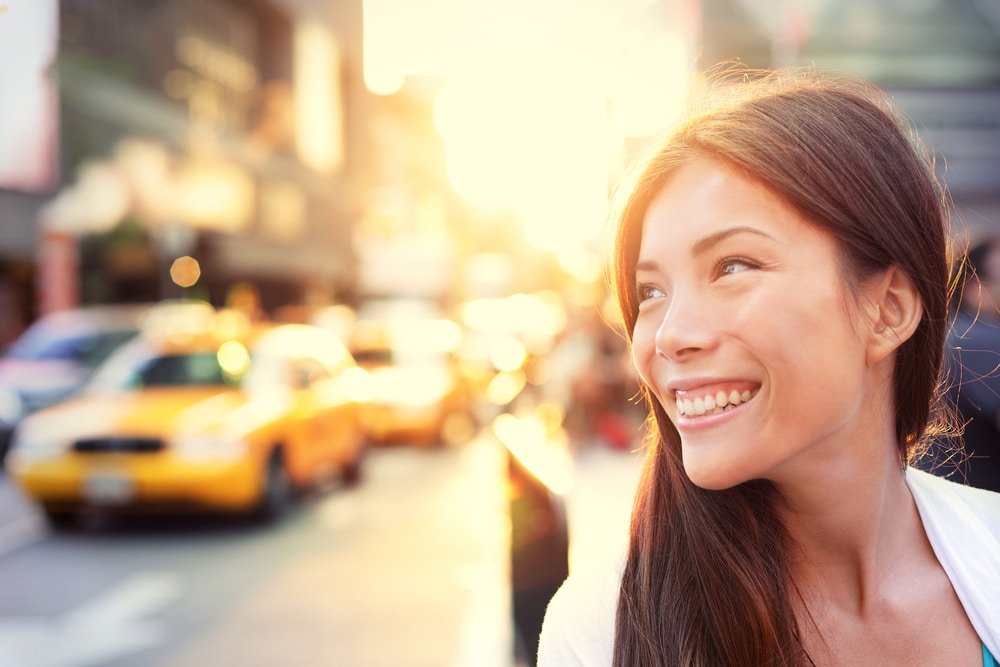 Learning to apply emotional intelligence in the workplace is critical to business success. In school, we were put into teams, but we were never taught how to work with those teams. Our instructors gave us stress, but they never taught us how to handle and manage our stress. You see, most of these life skills are not taught in school or the workplace, for that matter. In today's day and age, soft skills are just as, if not more, important than hard skills. Being aware of your emotions are skills that can be taught, and this keynote will start you off with the basics.
Communicating with impact is crucial whether you are a seasoned professional or just starting out your career. Being aware of your communication style and those around you is imperative to creating and building prosperous business relationships. In this keynote, discover what your communication style is, learn how to communicate with impact, and determine how to flex your style to communicate effectively with others.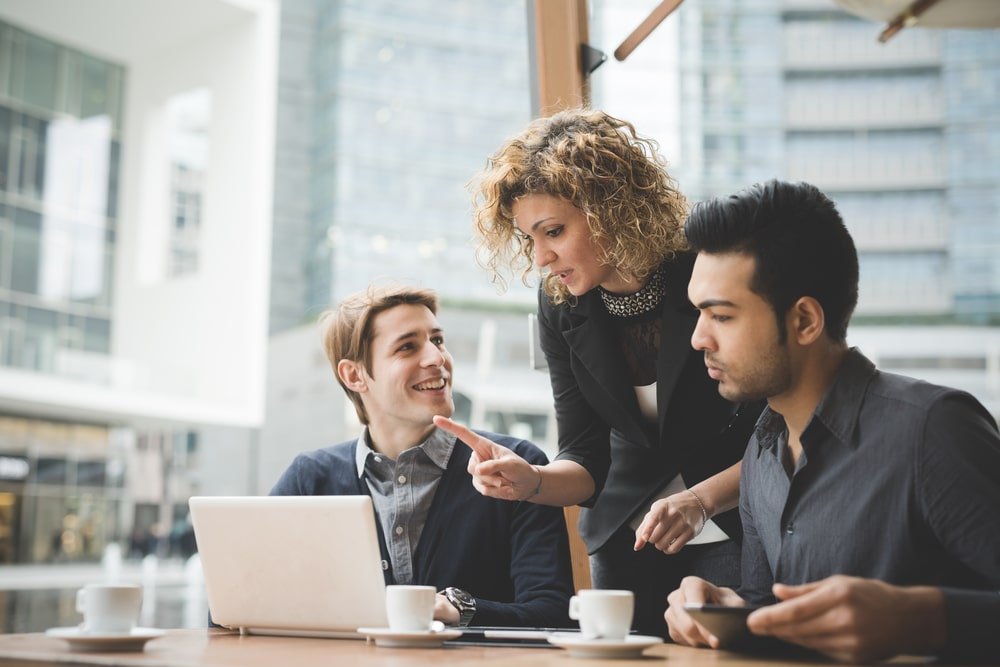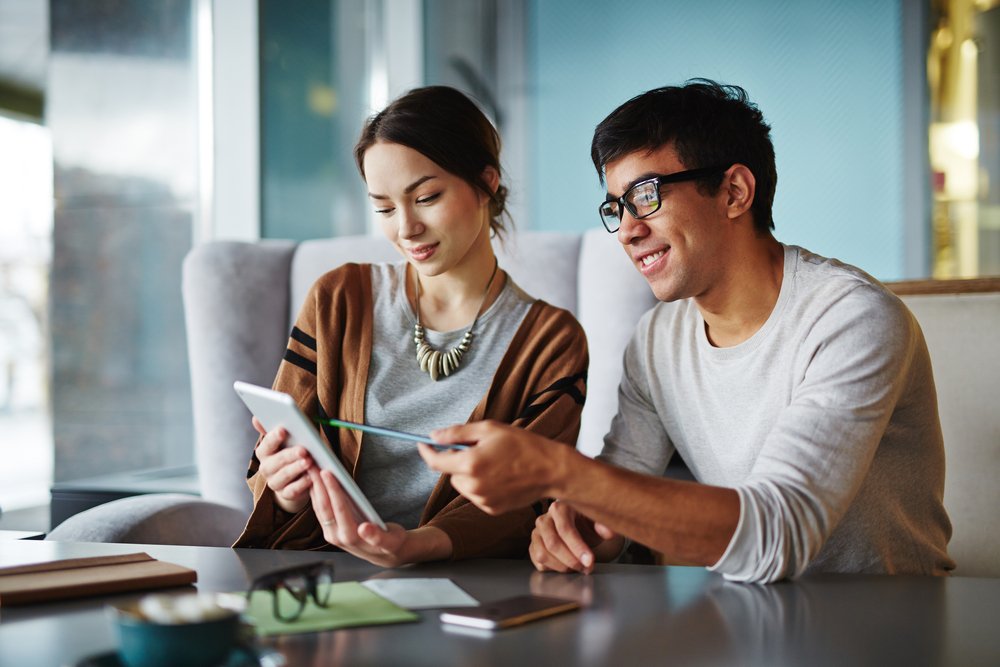 Coaching in the workplace is one of the many practices leaders need to learn to provide support to their teams. As a leader, growing new talent, continuing to develop others, and sparking a renewed sense of purpose in your seasoned professionals, is a great opportunity and responsibility. You need to do it well. This keynote will teach you the steps and skills needed to start to have meaningful coaching conversations in the workplace.
Most employees are satisfied with their jobs, but are they engaged? All organizations want actively engaged employees because they are enthusiastic about their work, inspired and motivated by their leaders, empowered with autonomy to do the job their way, and confident they can achieve excellence.
In this keynote, you will discover some of the traits that leaders need to create a culture of engagement within their teams. You will walk away with skills to develop deep, meaningful relationships with your staff, so they are committed to doing their best work for the organization.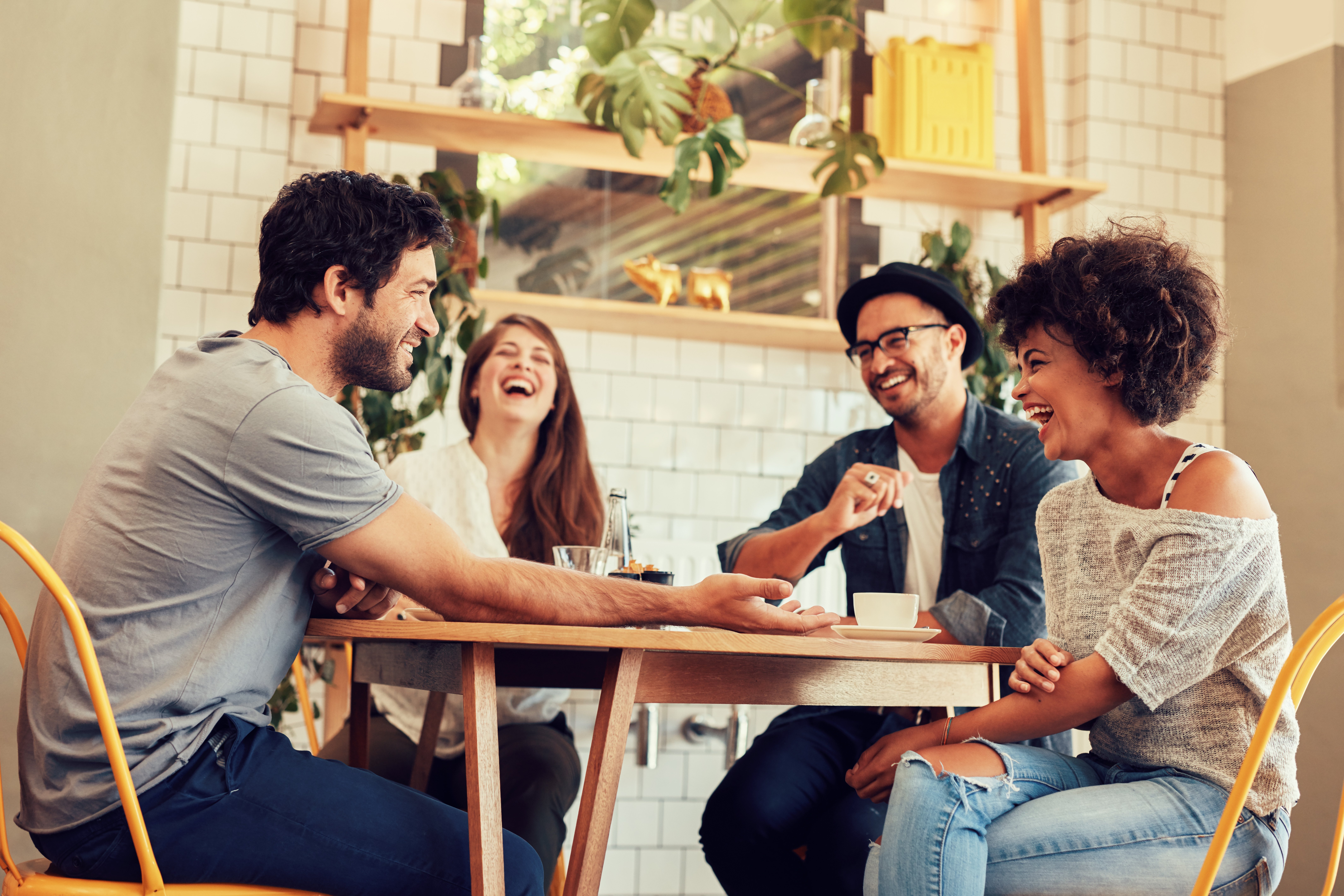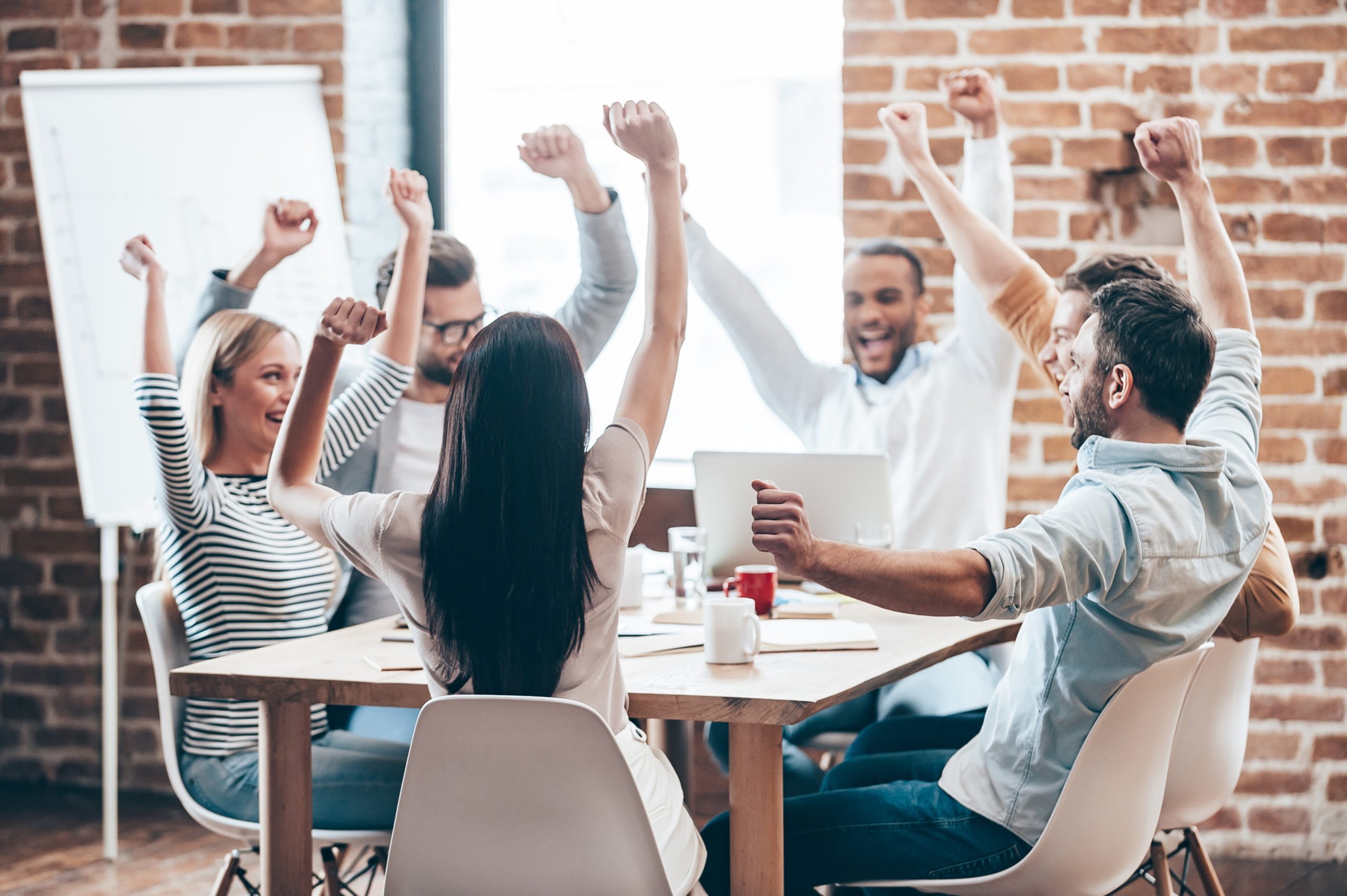 Influential leadership is learning how to leverage your sources of influence to seize opportunities and become an extraordinary leader. Research suggests when people align their strengths with their goals, they are much more likely to achieve them. And when people realize their goals, they tend to be happier and more fulfilled with the result. Do you know your leadership strengths? Do you know how to use these strengths to drive and influence your employees? Are you using them to your maximum advantage? This keynote will show you how. 
Building high performing teams is crucial given the large network of people you interact with through the course of your job.  Think about all the people that you come into contact with in your work life: colleagues, board members and other volunteers, donors, clients, the general public and so on. With this large network of people connected to your organization, learning how to work well together is vital. People in every workplace talk about building teams and working as a team, but few understand how to develop and lead an effective, productive team. This keynote shows you how.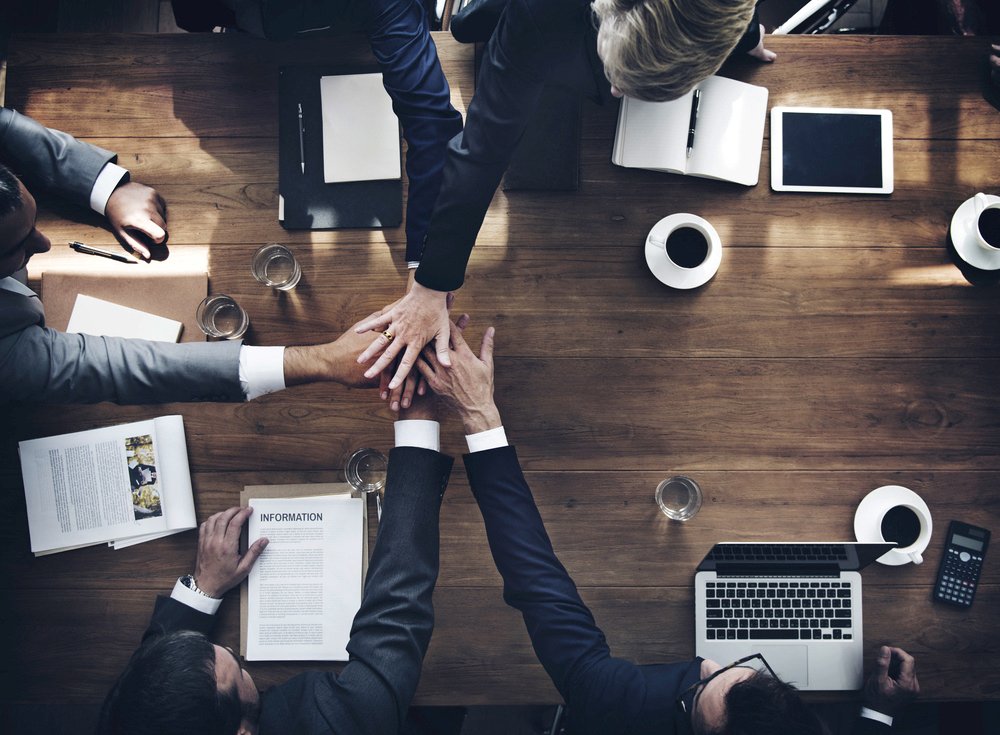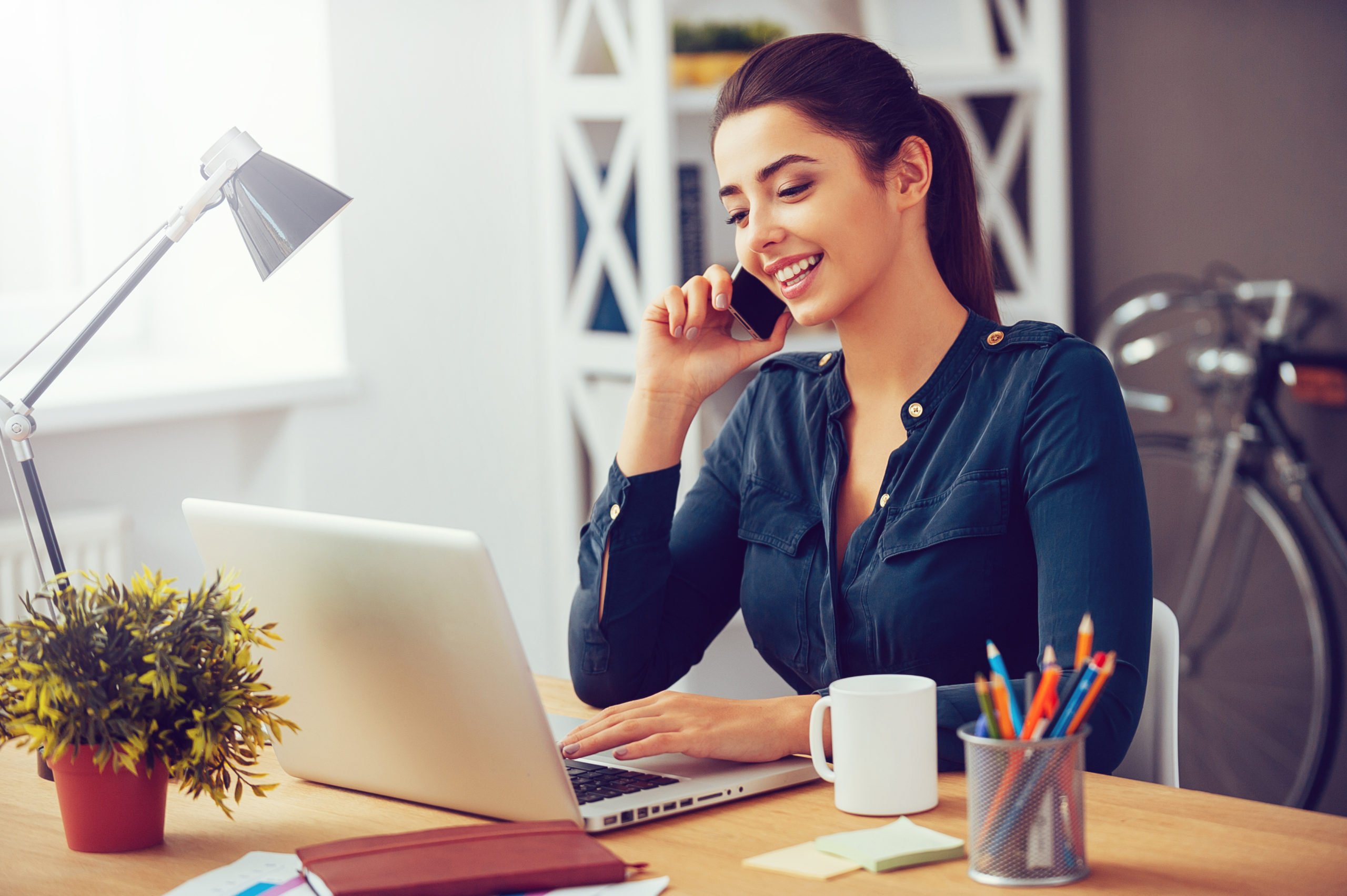 Enhancing Your Emotional Resilience is essential, especially during difficult times. Are you struggling with anxiety and stress during these times of uncertainty? Learning how to cope with stress, become more emotionally resilient, adapt to these rapid changes, and have a more positive outlook on the future are all the by-products of enhancing your emotional intelligence, and this keynote will show you how.
In most workplaces, we have four generations working side by side. And for some, you may even have five. These include the Traditionalists, Baby Boomers, Generation X, Millennials or Generation Y, and Generation Z. A stellar leader with high emotional intelligence (EI) is aware of these generational differences and recognizes that different styles are borne out of different perspectives, which leads to different motivations. This keynote will demonstrate the differences between each generation and teach you how to tap into your EQ competencies to level the playing field for a multigenerational workforce.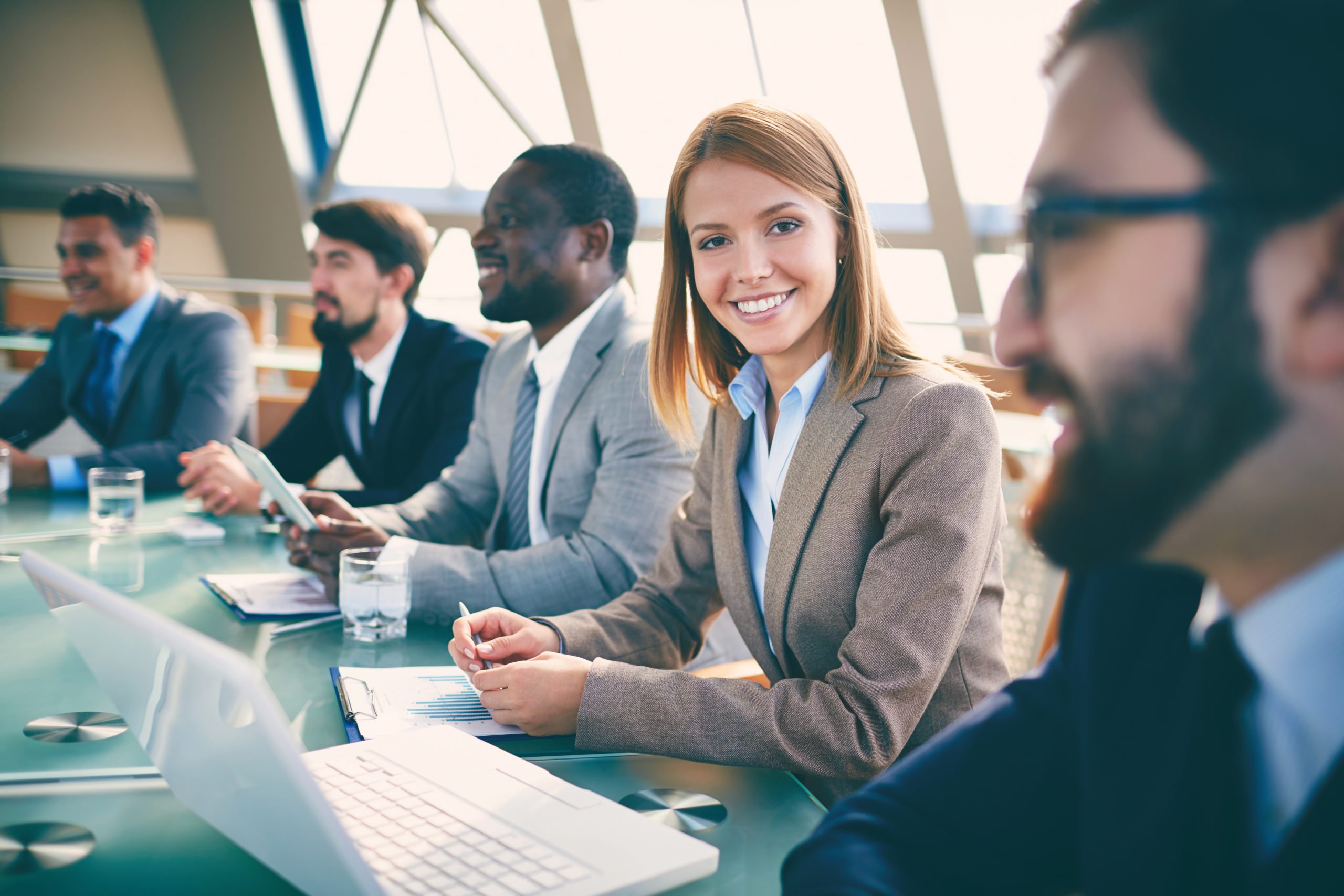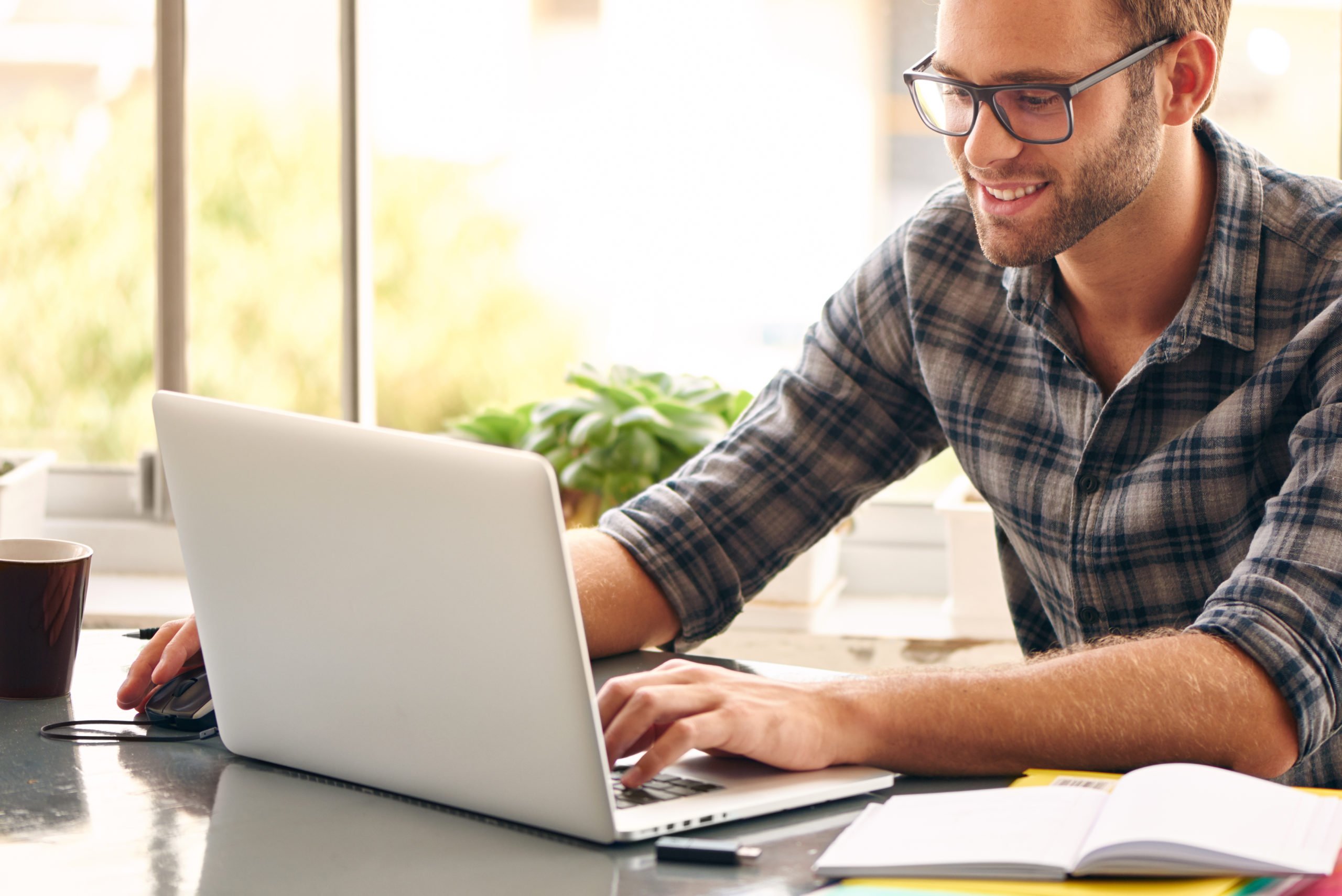 As we come to grips that social distancing has become integral to our daily lives, we have all had to pivot our lifestyles, and most of us have had to learn to work remotely from our homes. Many of us feel disheartened and lonely without the regular socializing and impromptu water cooler talk that we used to have at serendipitous moments when we were in the office. In this keynote, we will cover how to use emotional intelligence to stay emotionally connected, continuing to build meaningful connections, remain motivated and inspired, and collaborate and innovate with colleagues even though we are physically apart. 
Manager of Special Events,
Capilano University
"I have had the opportunity to know Carolyn as a student, colleague and friend.  In each avenue, she instills the same message.  "You can do great things".  Not only that…but she will help you get there.  That…is a true leader. I'm thrilled anytime I see Carolyn in the room as I know that there will be a creative energy and enthusiasm that is infectious and together, amazing things happen."
Sales & Marketing
Leader and Consultant
"I have had the opportunity to collaborate with Carolyn on a number of projects. Her infectious presentations were thorough, full of insightful ideas and her endless energy and enthusiasm always lit up the room! Carolyn's natural communication style, tenacity and thirst for detail enables her to successfully evaluate and discern a business' core marketing needs. If I need someone to motivate and inspire, Carolyn is always top of mind!"
Former Student,
Capilano University
"Carolyn's coaching has had a tremendous impact on my leadership skills, as well as on me personally. Her uncanny ability to connect with people, coupled with her undeniable passion for teaching sets the stage for a learning environment that will leave you motivated and inspired to push yourself beyond your own self-imposed belief…Carolyn has gone above and beyond in supporting me on my leadership journey and I can't truly thank her enough.