ONLINE EMOTIONAL INTELLIGENCE COURSES
We have designed a series of online emotional intelligence courses which can be tailored to meet your specific learning objectives.
Scroll down to review our eight programs.
BOOK CAROLYN
In all of our 8 online programs, the Mini-Class, the six Minor Program Packages, and the Mastery Program, you are going to learn the secrets essential to becoming a more effective leader and to achieve greater success and happiness. These distinct programs have been created to allow you to start your emotional intelligence leadership journey at your own pace.
You decide which program best meets your needs and then start your emotional intelligence education today!
All programs include video lessons with downloadable instructions, learning guides, and end with a final exam to ensure competency in the subject.
THESE COURSES HAVE BEEN PRE-APPROVED FOR CPD BY CPHR BC & YUKON
ONLINE EMOTIONAL INTELLIGENCE COURSES
Get unstuck with emotional intelligence in this 6-part series that empowers you to be a "better you". This program is over 1 hour in length and is comprised of 6 video lessons. The video lessons are designed to give you an introduction to emotional intelligence, build important emotional intelligence skills, and provide basic strategies to improve your effectiveness both professionally and personally.
In this Mastery Program – Leading with Emotional intelligence – A Guide for Professionals that Want to Get Unstuck, we work through the EQ-i 2.0® model developed by Multi-Health Systems (MHS) consisting of 15 emotional intelligence competencies within the five composite scales of Self Perception, Self Expression, Interpersonal, Decision Making, and Stress Management.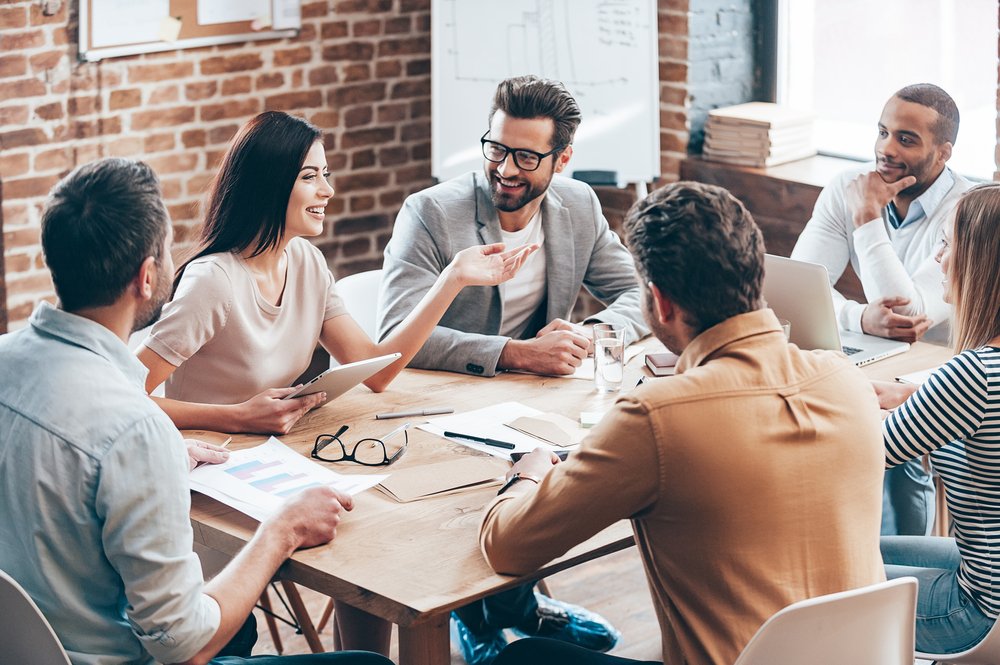 Over six video lessons, this program covers self-regard, self-actualization, and emotional self-awareness. Learning how to improve self-perception will help you gain awareness of how you perceive yourself and how well you present yourself to others.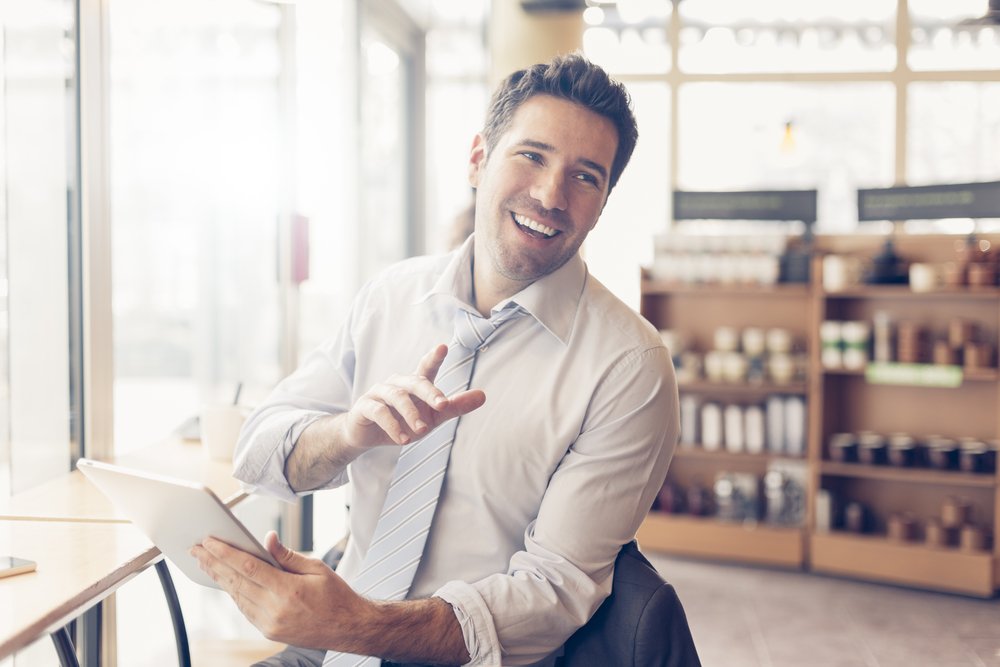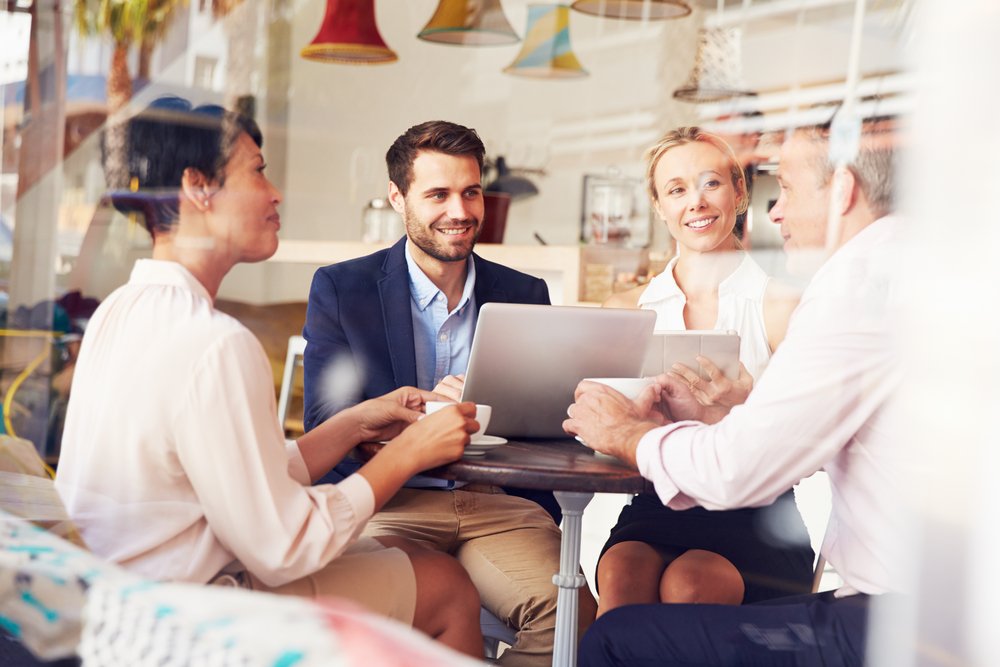 This program is split up into six videos that describe emotional expression, assertiveness, and independence. You will discover how to effectively communicate how you are feeling to others, which can avoid speculation and misperceptions when communicating inside and outside of the workplace.
This program has six videos that dive deep into interpersonal relationships, empathy, and social responsibility. Strong interpersonal skills will allow you to establish mutually satisfying relationships built on trust and compassion.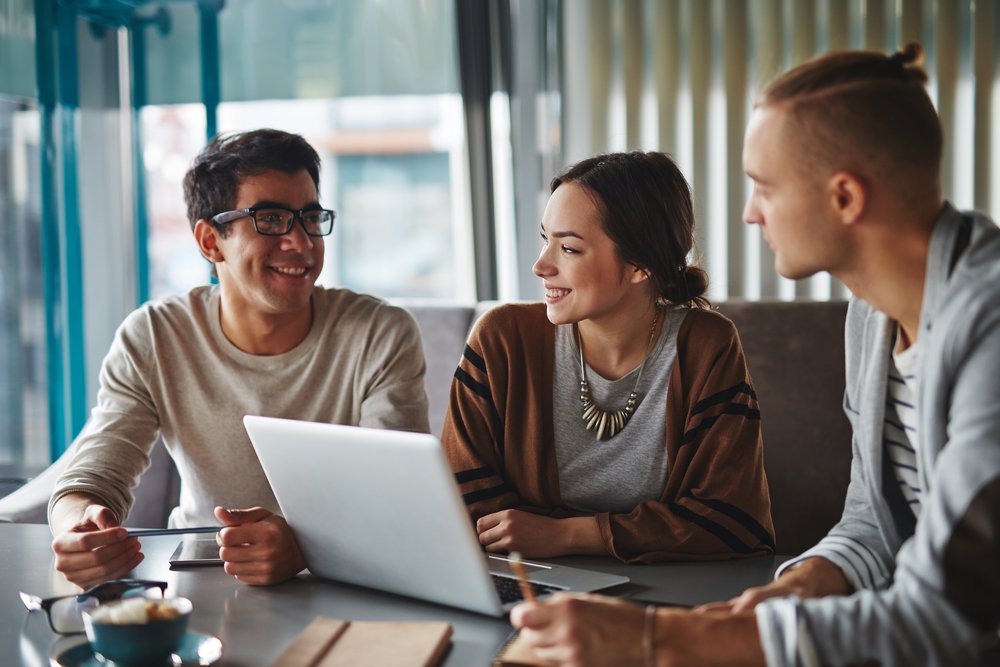 This program is essential for you to maximize your ability in making decisions effectively. This six-part video series will focus on problem-solving, reality testing, and impulse control. These competencies will help you build your ability to make structured, analytical and rational decisions.
This program will cover the final three emotional intelligence competencies: flexibility, stress tolerance and optimism. All three work together cohesively to create more effective stress management practices while managing and controlling your emotions in challenging situations.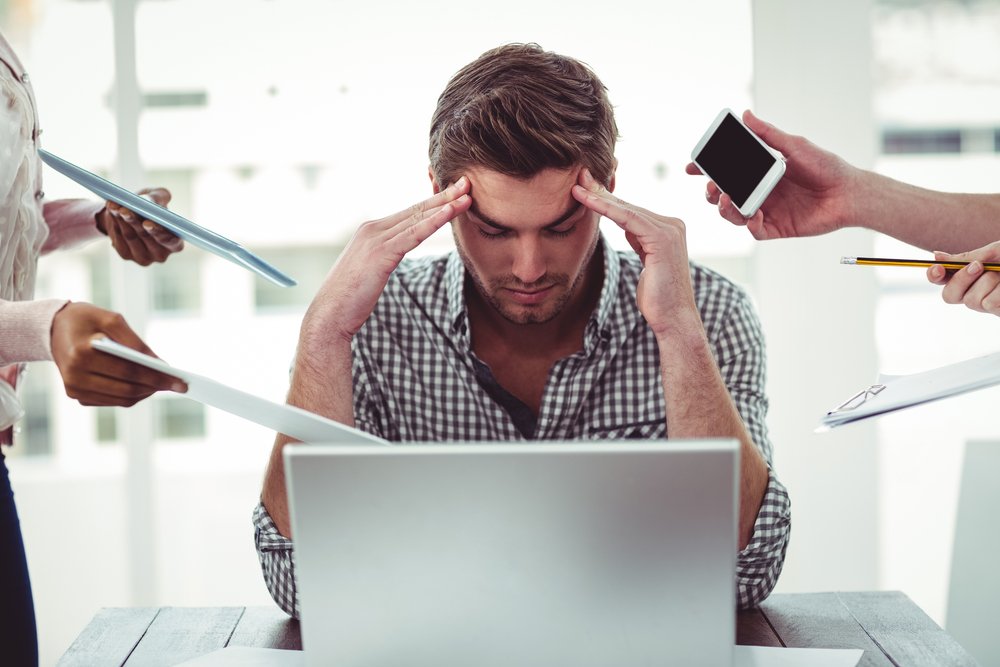 HOW CAN YOU GET YOUR EMPLOYEES UNSTUCK AND EMPOWERED TO TAKE ACTION?
In all three programs, the
Mini-Class
, the
Minor Program Packages
, and the
Mastery Program
, your employees are going to learn the secrets essential to becoming more effective leaders and to achieve greater success and happiness.
Enter your name and email address to download the full program overview.
Retired Librarian,
Capilano University
"Carolyn showed our staff the importance of emotional intelligence, and how being in touch with your emotions can greatly improve your life, including job performance. Her passion for the subject really showed throughout the session and our staff loved her. Carolyn's gift is to truly inspire, and that's exactly what she's done for us. This was not the first time we hired Carolyn to conduct one of her workshops, and it definitely won't be the last!"
Principal Talent Agent,
The Starlight Agency
"[Carolyn] provides the tools and directions for an individual to navigate their way to discovering who they really are then, by using the tools you have provided they can then apply all that they have learned to real-world situations. I would consider [Carolyn] a "self-development" specialist/professional. A captain, navigator, guide. [Carolyn] helps people become their most authentic selves. [Carolyn] teaches people how to fish "within". The more you know about yourself, the better you can know others." 
Director, IT Client Services,
Simon Fraser University
"I attended Emotional Intelligence workshops, which not only introduced the concept of EI in Leadership but also its applications in the real world. There were three key takeaways for me: a) Understanding of my own emotional strengths b) understanding of others' emotional strengths, and c) ways to constructively make the best of both. I would highly recommend this workshop for anyone who is in a leadership position, wants to build a strong team and longer-term relationships at work and beyond."