Carolyn Stern
EQ Expert, CEO, Trainer, Speaker, Author, & Professor
Carolyn Stern is the President and CEO of EI Experience—an executive leadership development and emotional intelligence training firm. She is a certified emotional intelligence and leadership development trainer, professional speaker, author, and university professor.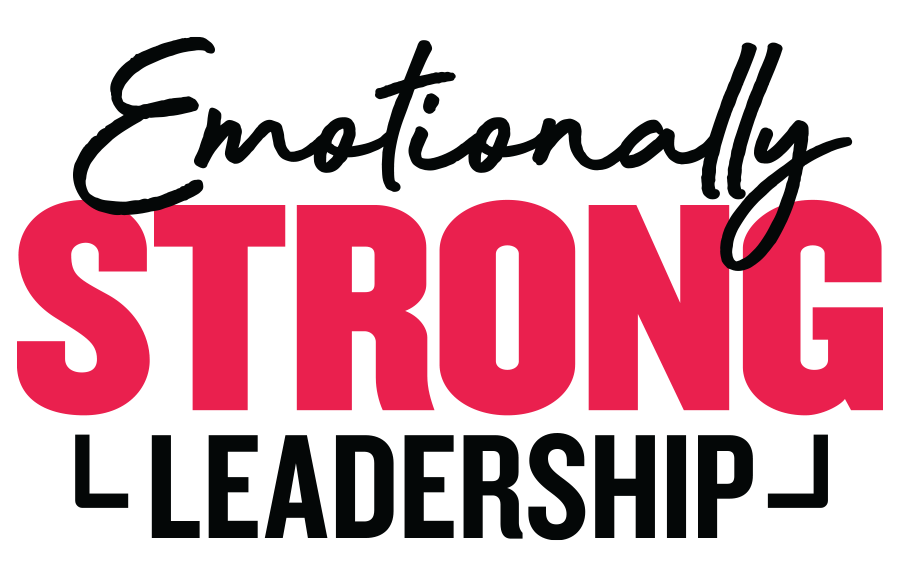 You can be emotional and strong; they are not mutually exclusive.
Many people see the words "emotional" and "strong" as contradictory terms that do not belong together when describing leaders who can transform their own lives, the lives of their colleagues, and the future of their business for the better.
After all, how can anything to do with feelings be the key to unlocking personal and collective success?
Well, it's essential to learn how to be in the driver's seat of your feelings and understand how to lead with a strong mind and a kind heart while using a set of clear, simple, and tested skills and strategies. Doing so will allow you to connect more authentically and communicate more effectively with your coworkers and teams. This kind of connection and communication will create an environment of trust and belonging that will spur engagement, spike curiosity, and engender fraternity among team members. That is what leading with emotional intelligence (EI) looks like.
Carolyn's Emotionally Strong Leadership Programs – whether in her:
Latest Book
Keynote Presentations
Online Programs
Live/Virtual Workshops
Coaching Sessions
Corporate Retreats
teaches you how to enhance your emotional intelligence skills and become the emotionally strong leader you always envision you could be.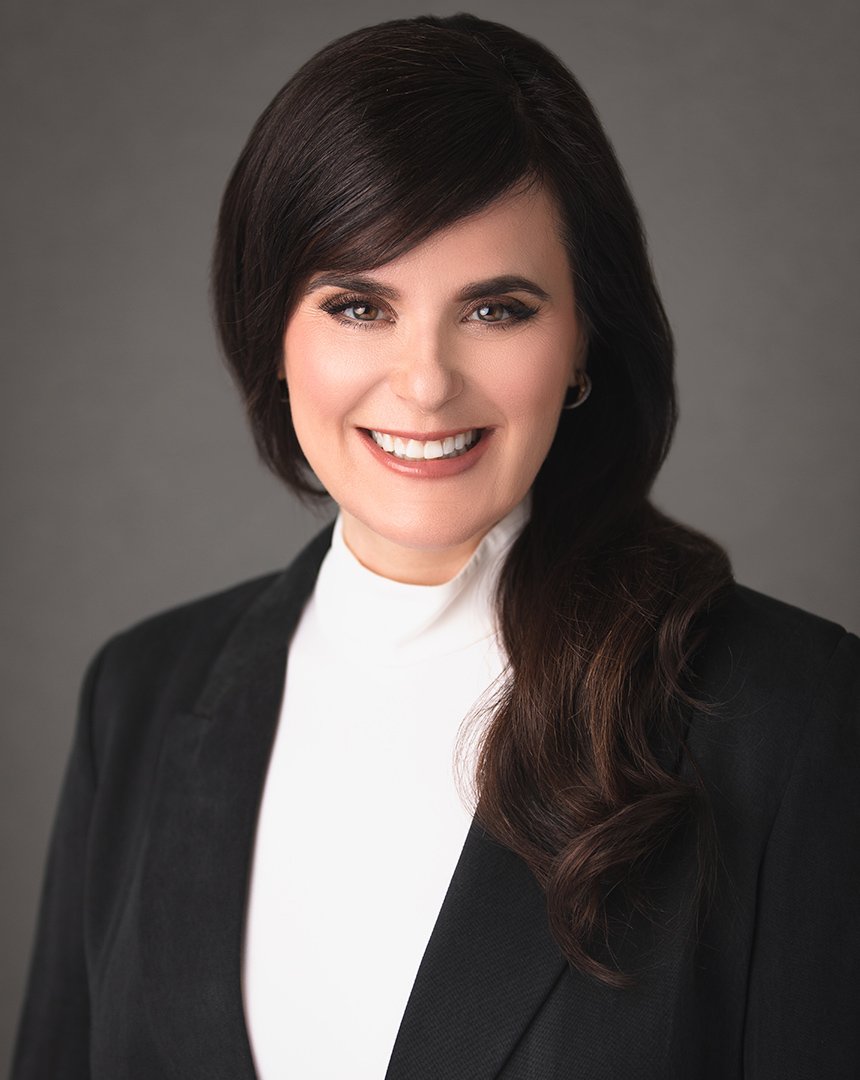 Speaker Profile
Emotional Intelligence Powerhouse
Carolyn Stern is North America's leading authority on leadership development using emotional intelligence. As a popular local and international professional speaker, corporate trainer, and author you can find Carolyn teaching professionals and entire organizations about emotional intelligence across the globe!
Background & Qualifications
Carolyn possesses a unique combination of experience as a professional educator and a highly educated business professional. She has a solid and impressive business history as both an entrepreneur and a senior executive within both large and small corporate structures.
Education
Bachelor of Commerce, Marketing
Bachelor of Education,Business Education
Post-Baccalaureate Diploma in Primary Education
Post-Baccalaureate Diploma in International Business
Master of Arts in Leadership
Certifications
EQ-i 2.0
EQ 360
Everything DiSC
Myers Briggs Type Indicator
Influence Style Indicator
Change Style Indicator
Change Navigator
Hardiness Resilience Gauge
With a foundation in emotional intelligence, Carolyn's keynote presentations span a wide variety of business-boosting and leadership and professional development topics.
Carolyn has designed and curated a series of online emotional intelligence and leadership development courses, which include video lessons and a myriad of learning resources.
EI Experience, Carolyn's corporate training company, offers a variety of leadership assessments, coaching sessions, live or virtual workshops and corporate retreats.
Press & Media
Insights & Latest News
Check out Carolyn in the latest news talking about her insights from her book, training programs, and upcoming projects.