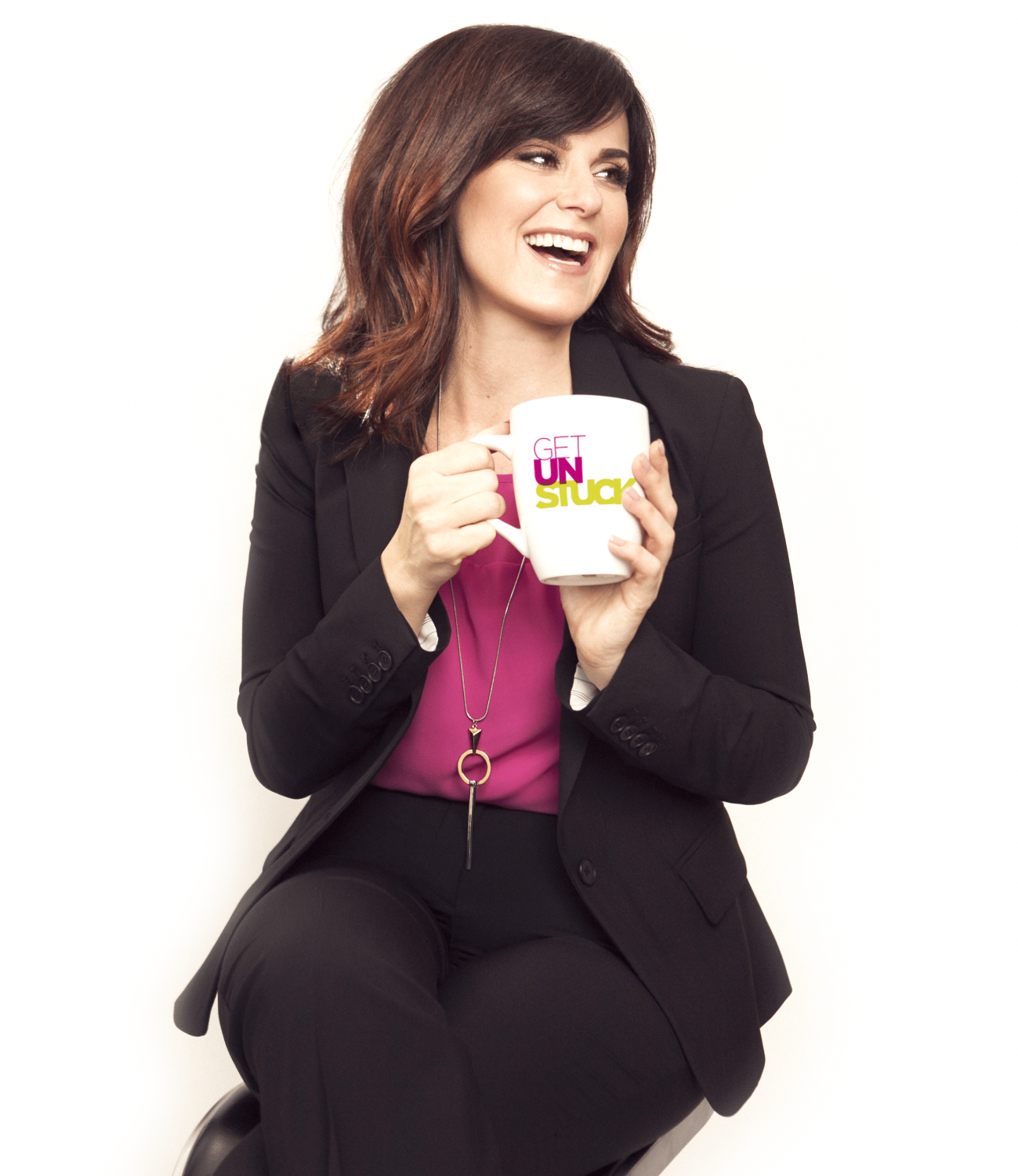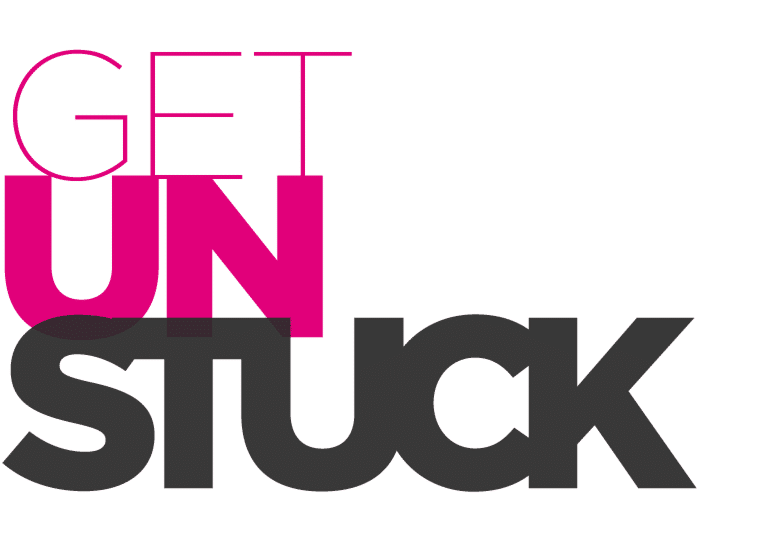 MOTIVATIONAL KEYNOTE SPEAKER
CAROLYN STERN SPECIALIZES IN HELPING PROFESSIONALS GET UNSTUCK
As a life-long learner and academic, Carolyn Stern is a motivational keynote speaker and corporate trainer. In addition, Carolyn is a university professor, author and certified Emotional Intelligence Expert.
Furthermore, Carolyn's passion is teaching emotional intelligence, leadership and team building in the workplace. Most importantly, she drives organizations to connect authentically, communicate effectively and thrive collectively.
Looking for a motivational keynote speaker for your next event?
LEADERSHIP DEVELOPMENT
EI Experience is a management training company specializing in creating leadership development training programs for all levels of management, and businesses of all sizes and scope.
EI Experience focuses on emotional intelligence solutions that will improve communication, align leadership teams, and increase cooperation.
Our focal point is emotional intelligence solutions that will increase more self-awareness, improve communication, build stronger relationships, enhance decision-making capabilities, and help employees manage stress better.
President/Owner,
Design a Move Inc.
"Carolyn is a charismatic public speaker who delivers vast knowledge, along with an element of humility and humour. As an Instructor and Chair of the Canadian Redesigner's Association, I know our group felt informed and incredibly inspired following Carolyn's presentation. Accordingly, I highly recommend Carolyn as a speaker to any organization."
Editor-in-Chief & Partner,
Daily Hive
"One of the things I love about Carolyn is that she wants to see you succeed – and will help you make it happen. Your success is her success. She motivates and inspires others to elevate themselves and do their best. She brings her wealth of knowledge and real-life experiences and lessons to… teach in a way that is unparalleled to others."
Project Manager,
Capilano University
"A Round of Applause says it all! Carolyn's classes are energetic, informative and thought-provoking. Whether addressing Linksters or new immigrant professionals her words are on the mark and encourage listeners to engage and be the change they need to be to direct their own lives. Bravo!"
FREE ONLINE TRIAL
Want to try out Carolyn Stern's online programs to see if they are right for you? 
Enter your name and email to sign up to watch two classes for FREE in the course Get Unstuck and Empowered with Emotional Intelligence Mini Class (NO CREDIT CARD REQUIRED).