Interested In Joining Our Team? Email us at [email protected] to learn more about these positions or apply. 
See Below the Current Postions
Currently there are no new positions.
Check back again soon and see what's available.
Check out Carolyn's latest feature articles talking about insights from her book, training programs, and upcoming projects.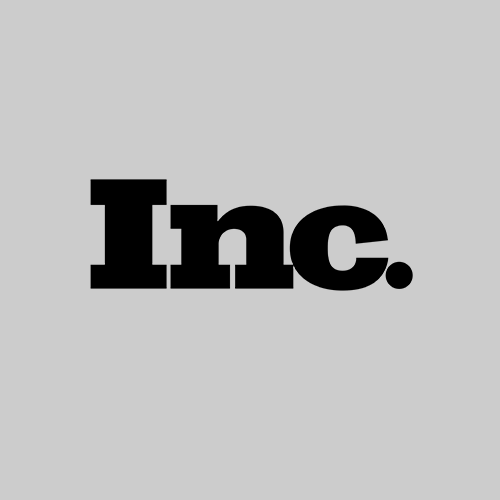 This Inc. Magazine article perfectly captures the beauty of my six-step self-coaching model. You can add in your own hard-earned wisdom and insights from the field and really make it your own. Read more to discover 6 tips to improve your leadership skills with EI.
Sill not convinced of why we need emotional intelligence in the workplace? If you prefer seeing numbers, read this B2B News Network article to learn a few of the stats behind why emotional intelligence is critical in leadership and business—they are pretty eye-opening!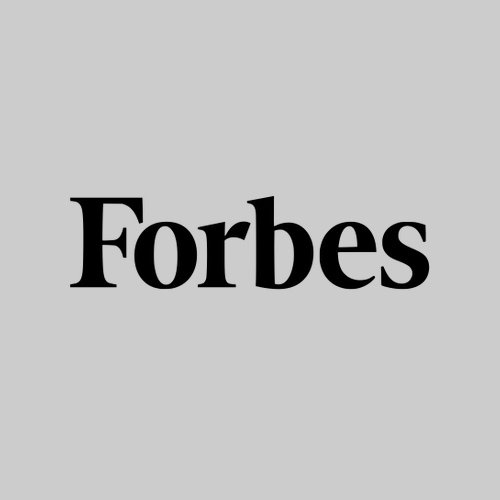 Emotions are our superpower and the universal language that connects us all. Read this Forbes Magazine article to learn why leaders don't need to be their employees' emotional therapists—and what to do instead for effective inside-out leadership.