Interested In Joining Our Team? Email us at [email protected] to learn more about these positions or apply. 
See Below the Current Postions
Currently there are no new positions.
Check back again soon and see what's available.
Press & Media
Insights & Latest News
Check out Carolyn in the latest news talking about her insights from her book, training programs, and upcoming projects.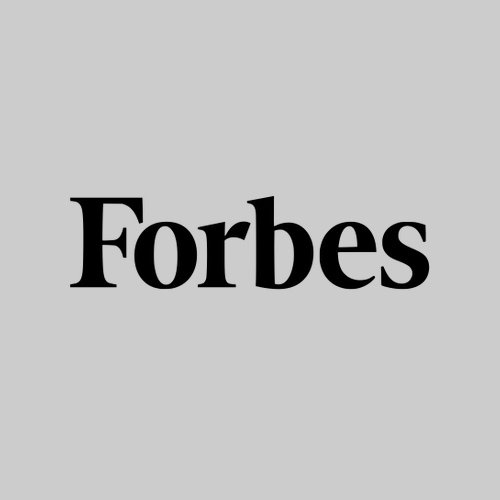 Not dealing with emotions hurts us, our people, and our organizations. This article highlights Carolyn's intake on improving decision-making skills through her six-step process for emotional intelligence in leadership, the cornerstone of her upcoming book, The Emotionally Strong Leader: An Inside-Out Journey to Transformational Leadership.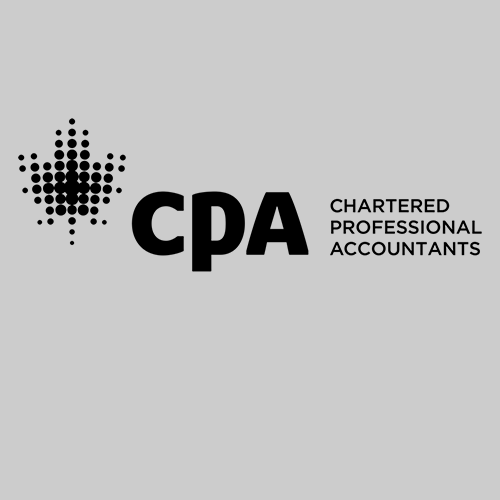 It's no secret that workplace norms have changed drastically over the last couple of decades, and COVID-19 has accelerated that process, leaving everyone to wonder what the future holds for how and where we work. "The future of work depends on developing leadership with emotional intelligence." This article offers Carolyn's take on what leaders can do.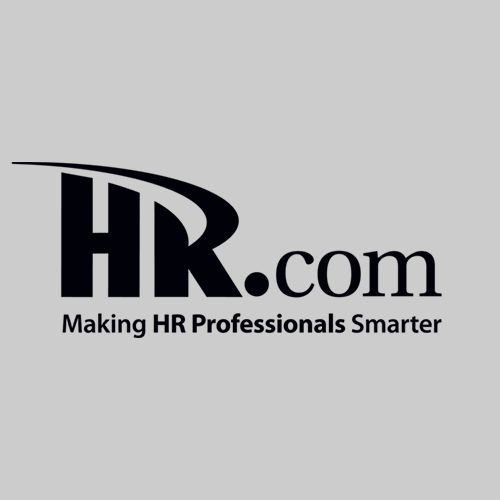 "Before we are employees, managers, or senior leaders, we are human." Learning how to identify feelings, accept them and act accordingly can become your biggest tool for success. Check out this early release excerpt of The Emotionally Strong Leader to get a sneak peek and learn more about how emotions are your superpower.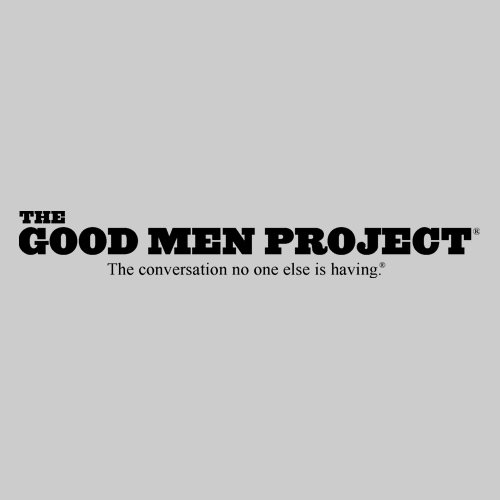 The Emotionally Strong Leader is the ultimate guide for leaders wanting to embrace their emotions and turn them into unparalleled strengths. If you want to grow and scale your business, you must learn to develop your Emotional Intelligence. Click here to read more about how to build collaborative workplace relationships.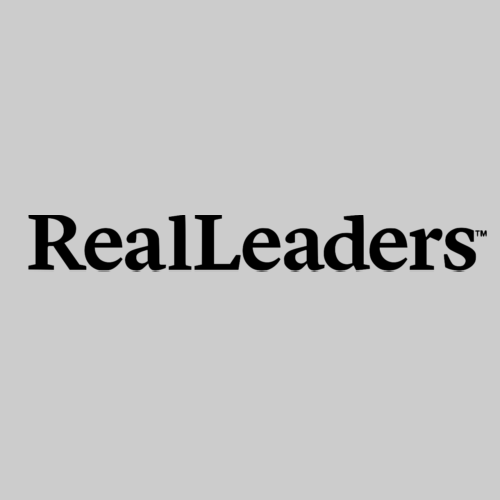 Not dealing with emotions hurts us, our people and our organizations. Worse, it gets in the way of our success. This article provides an insightful summary of Carolyn's six-step process for leaders to enhance their emotional intelligence. Check it out to learn about each step and what five distinct areas of Emotional Intelligence they address.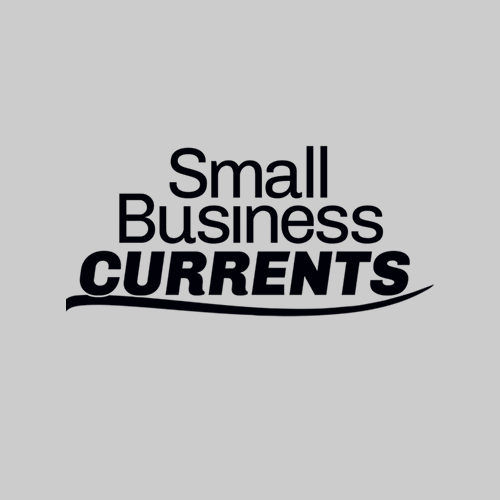 "Leadership is not just a job we do; being a leader isn't any different than being ourselves." Carolyn's latest article on Small Business Currents shares her insights on how to be your true self as a leader - and move from employing to empowering your people - for a kinder and more compassionate work environment that drives results.
Time is up for the irreproachable leader whose very presence can cause waves of terror among employees. "Trust bonds are some of the strongest and most crucial when building dynamic, equitable relationships." Click here to learn why time is up for stoic leadership and how you can become an Emotionally Strong Leader.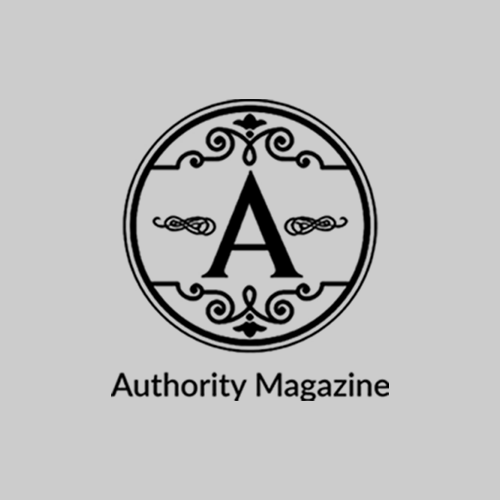 In her latest interview with Authority Magazine, Carolyn shared her take on the five most important things a business leader can do to lead with emotional intelligence and intentionality during uncertain and turbulent times. Read this article to find out how these insights will help you best support your team to be all that they can be.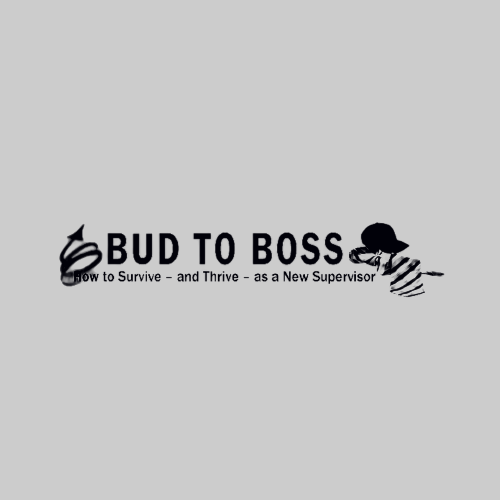 "If you want to be an 'Emotionally Strong Leader,' a person who can create trust bonds and deeper connections, motivate others and build high-performing teams, then you need to develop your EI." Learn how to increase your emotive communication skills for a deeper, more productive connection with the people you lead in Carolyn's recent guest blog.