GET UNSTUCK BLOG
Welcome to Carolyn's blog which provides tips and tools to help you get unstuck, maximize your potential and achieve more. 
Carolyn's hope is that you will leave inspired to build your emotional intelligence so that you can finally pursue and achieve what matters to you most and be filled with happiness and personal fulfillment.
BOOK CAROLYN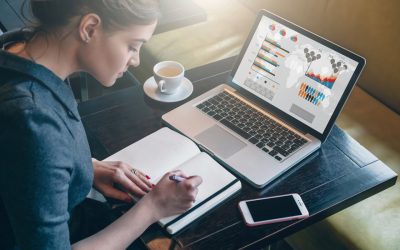 We've all faced the classic interview question: "What are your strengths and weaknesses?" While we usually have a standard answer prepared such as "I'm a team player, but I'm sometimes not assertive enough." or "While I struggle with time management, I work best under...
read more