Blog
Emotionally Strong Leadership
Welcome to Carolyn's blog which provides tips and tools that brings us to the best versions of ourselves and helps us become the emotionally strong leaders we aspire to be.
Carolyn's hope is that you will leave inspired to build your emotional intelligence. Her blogs give us a new perspective on emotions—they are transient, subjective, and incredibly personal, but they can provide incredible insight when you look for it—and her blogs shows us how".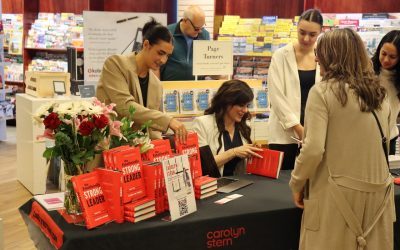 Shifting gears. The exciting part of writing a book is finally being able to talk about it —...