GET UNSTUCK BLOG
Welcome to Carolyn's blog which provides tips and tools to help you get unstuck, maximize your potential and achieve more. 
Carolyn's hope is that you will leave inspired to build your emotional intelligence so that you can finally pursue and achieve what matters to you most and be filled with happiness and personal fulfillment.
BOOK CAROLYN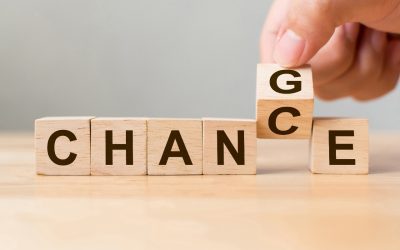 "No leader ever got anything extraordinary done without the talent and support of others. Leadership is a team sport, and you need to engage others in the cause". – James Kouzes & Barry PosnerThe truth of the matter is that people don't leave organizations. They...
read more