Meet the Dream team
Meet the strong people behind Carolyn Stern.
Carolyn Stern is the founder and visionary of both the Carolyn Stern & Associates Inc. brand as well as the EI Experience brand. With her many degrees and experience within the corporate setting, she helps professionals tune into emotions in the workplace, which leads them to connect more authentically, communicate more effectively and thrive more collectively.
Carolyn's other great passion is animal welfare. She regularly volunteers her time at a local animal shelter. When she isn't transforming businesses and clients, she can be found with her three best friends – her dogs Clair, Cosmo, and Ray.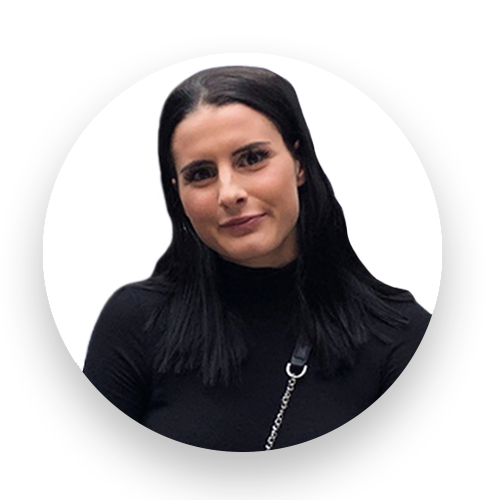 Natalie Leclerc
Business Development Manager
Natalie is Carolyn's right-hand woman. She has been with the company for the past few years and has made it her mission to create a safe and compassionate environment for clients to feel appreciated, and above all, to be taken care of. Outside of the office, she enjoys playing competitive sports and running.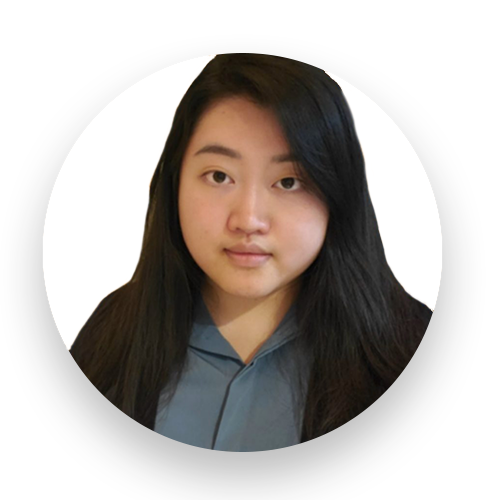 Cecilia Jin
Project Manager
Cecilia ensures our team's goals are met on time by working closely with our team members and persistently monitoring project timelines. It is important to her that all tasks are completed on time to ensure client satisfaction. When enjoying her free time, she is either spending time with her family or listening to music.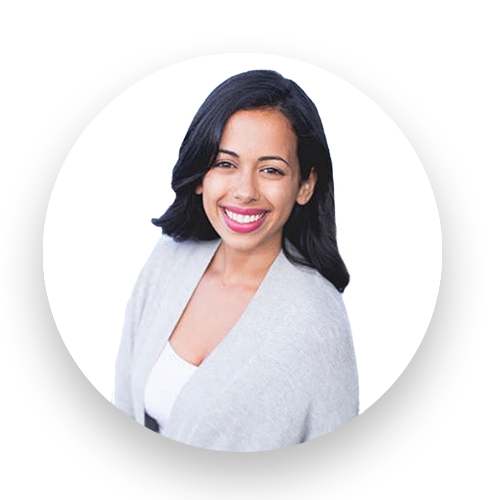 Kirin Dubois
Program Manager
Kirin is the team member that can brighten up everyone's day in the office. As our bubbly Program Manager, Kirin ensures that our content is fun, engaging, and most importantly — that it comes from the heart! During her weekends, you can find her enjoying the outdoors or out for a local happy hour.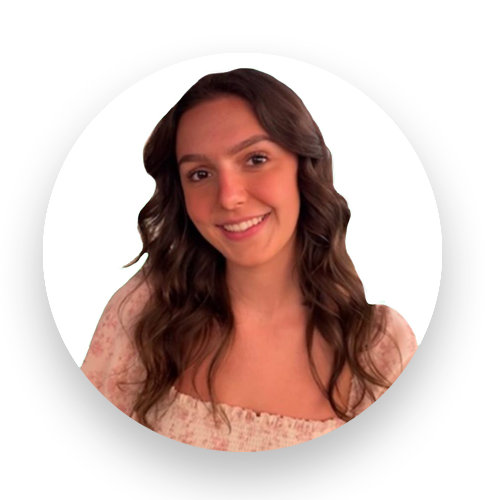 Mia Aleksic
Junior Sales Coordinator
Mia is our Junior Sales Coordinator, who ensures our sales process runs smoothly and that all sales materials go out client-ready. She is known for her enthusiasm and always has a positive attitude, whether inside or outside the office. In her free time, you will find her doing anything outdoors with her dog, Bailey.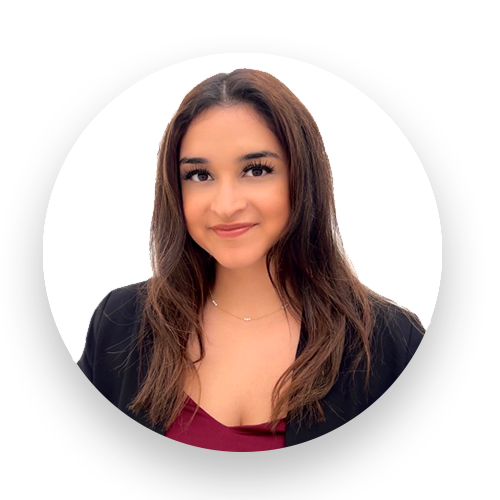 Pamela Smith
Junior Digital Marketer
Pamela is our Junior Digital Marketer. She takes care of content creation, social media management and performance analysis. Her contributions and attention to detail ensure our Marketing Department is supported at all times. When she is not working, she enjoys watching movies, traveling and spending time with her family.
Merve Bilisik
Junior Program Coordinator
Merve is our Junior Program Coordinator, who ensures that our program development process moves along as planned. Merve also supports the Program Department by assisting in the creation of first-in-class content. Merve's contribution is crucial since her role services both project and program divisions.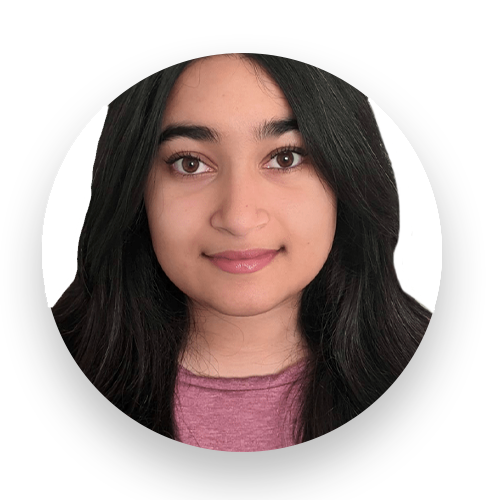 Neha Kawa
Junior Project Coordinator
Neha is our Junior Project Coordinator, who ensures the project administrative needs are covered. She is responsible for assisting in both project management and operational tasks within the project department. When not working, she enjoys spending time with her family, singing, and watching Harry Potter.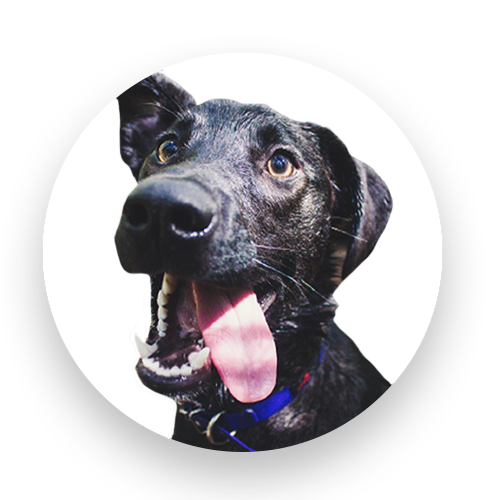 Cosmo
Chief Hugger & Kisser
Meet our Chief Hugger and Kisser. Cosmo is the happiest boy in the world, and has the great  ability to brighten up anyone's day with his consistent mega-watt smile. He is an essential part of the team. We must say though, we don't recommend crossing him and taking his food…he might not be so happy then.