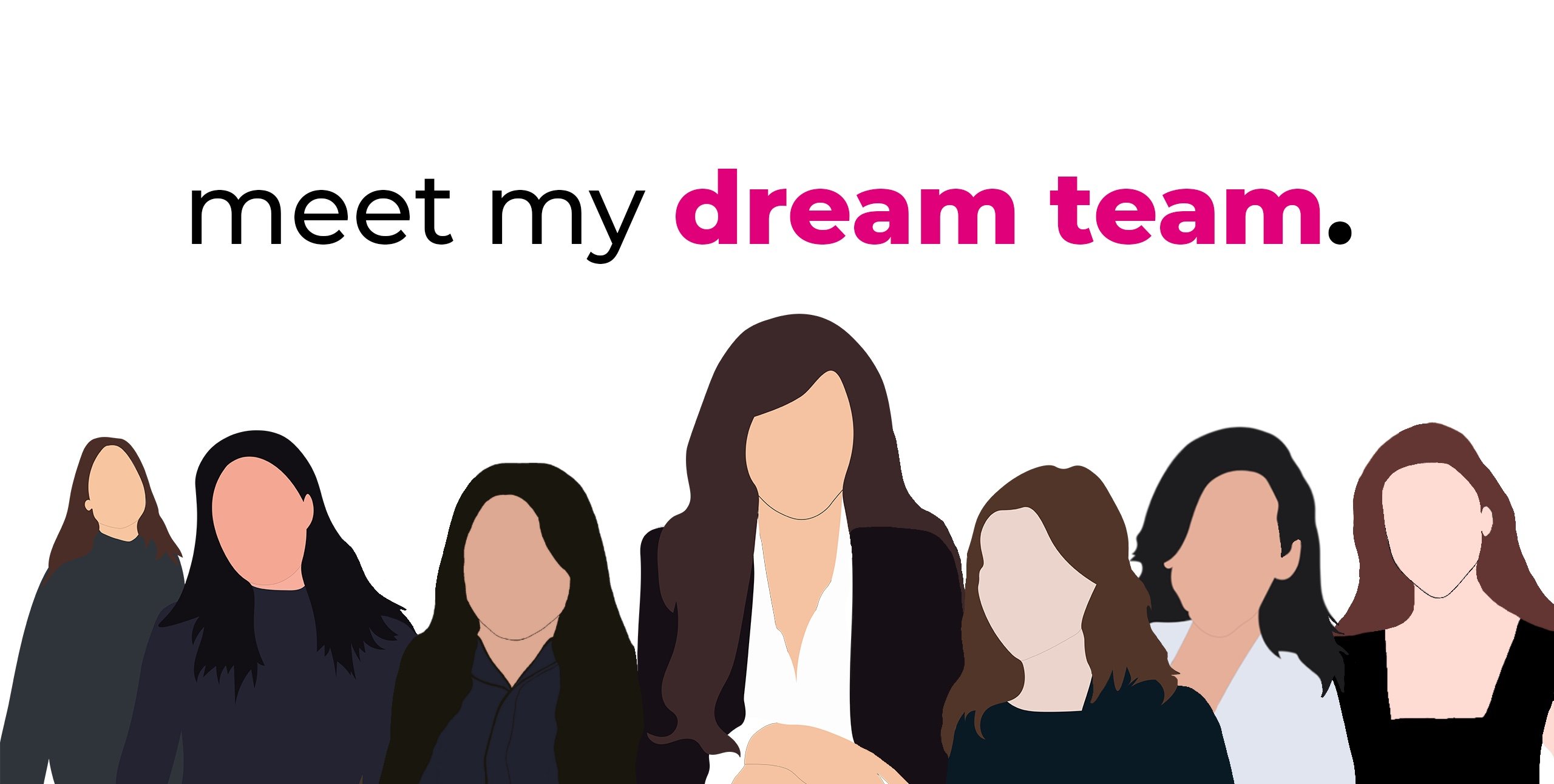 Meet the strong people behind Carolyn Stern.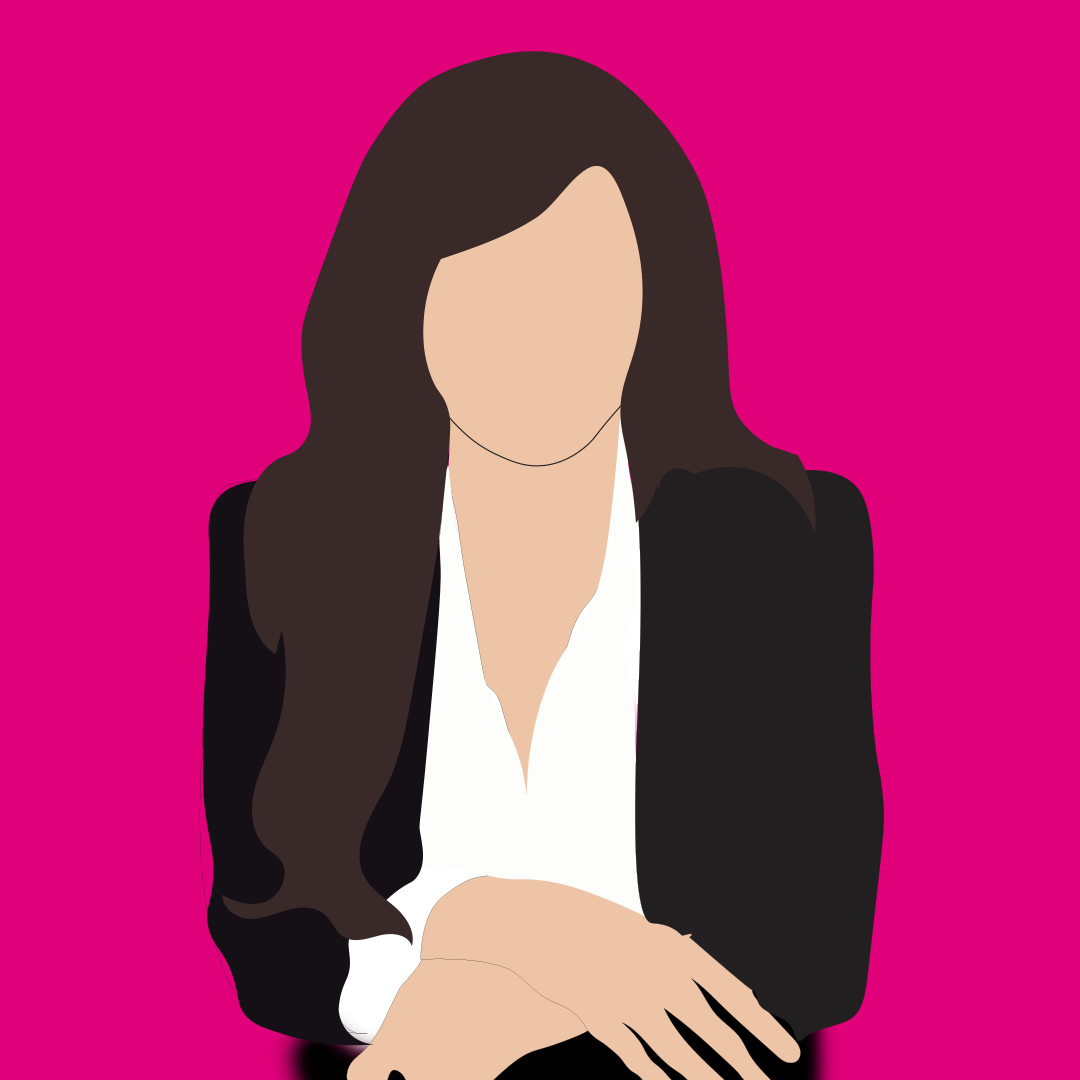 Carolyn Stern
Founder
Carolyn Stern is the founder and visionary of both the Carolyn Stern & Associates Inc. brand as well as the EI Experience brand. With her many degrees and experience within the corporate setting, she helps professionals tune into emotions in the workplace, which leads them to connect more authentically, communicate more effectively and thrive more collectively.

Carolyn's other great passion is animal welfare. She regularly volunteers her time at a local animal shelter. When she isn't transforming businesses and clients, she can be found with her three best friends – her dogs Clair, Cosmo, and Ray.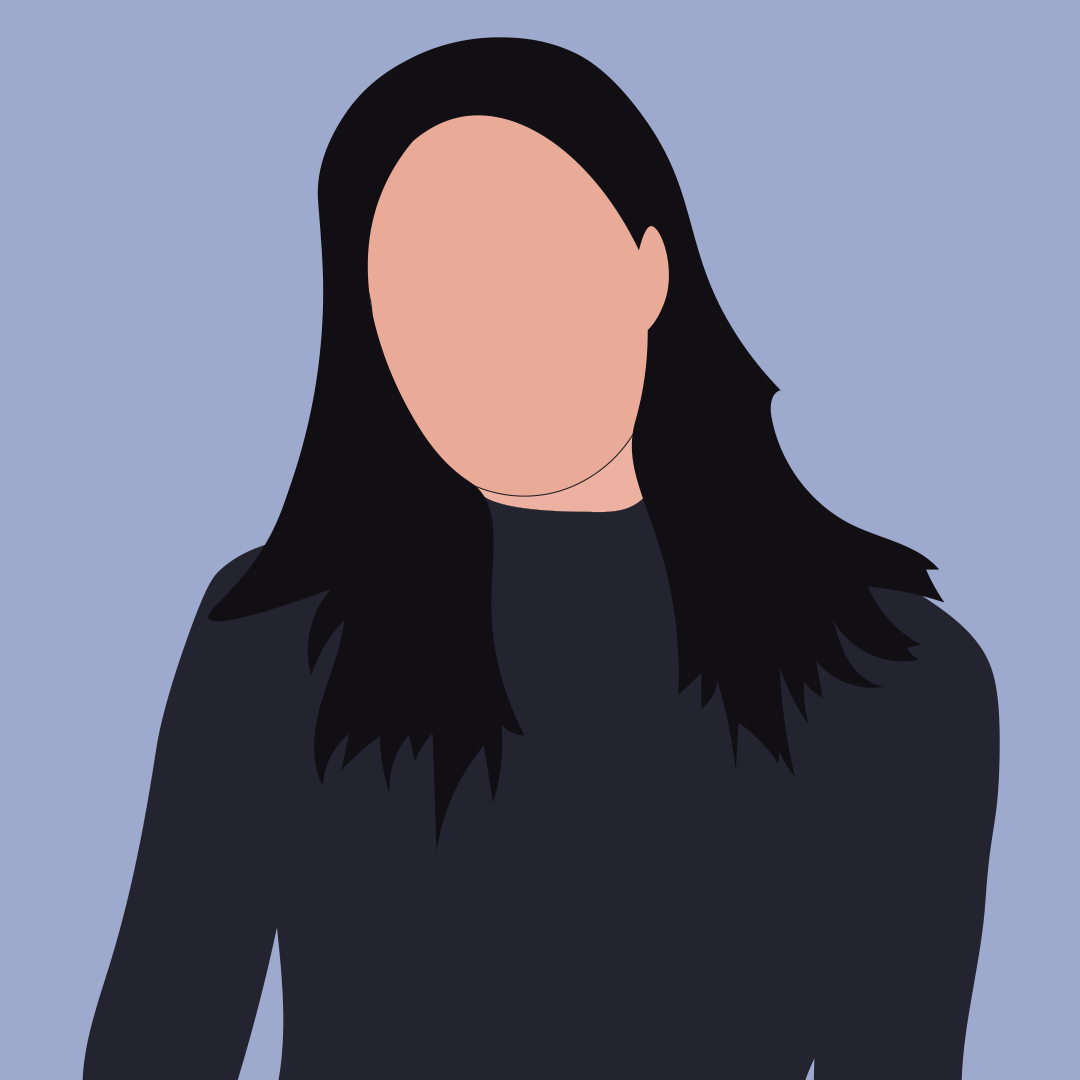 Natalie Leclerc
Client Relationships Manager
Natalie is Carolyn's right-hand woman. Having been with the company for the past two years, she has made it her mission to create a safe and compassionate environment for clients to feel appreciated, and taken care of. Outside of the office, she enjoys playing competitive sports and running.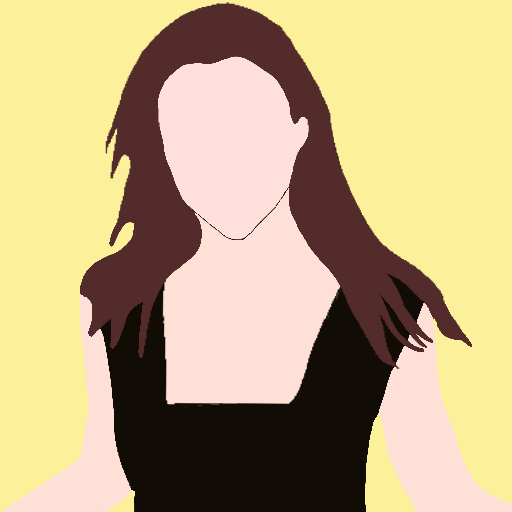 Demi Jones
Junior Digital Marketer
Demi is our Junior Digital Marketer. She loves expressing her passion for emotional intelligence through writing and design. Demi is the happiest when she is at home designing illustrations on her Ipad with her cat, Jasmine by her side. When she is not at work, you will most likely find her either painting, spending time with friends, or at the local climbing gym!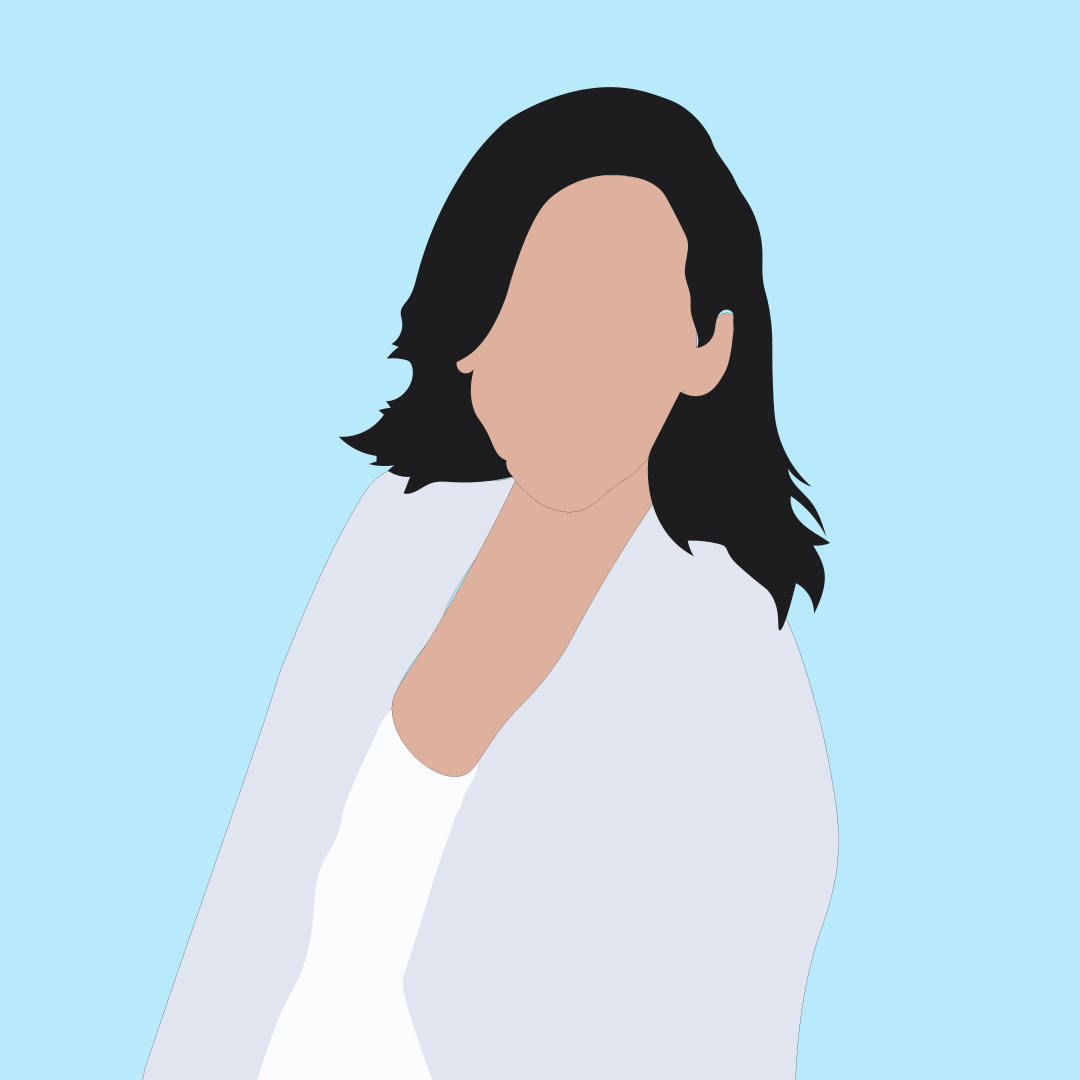 Kirin Dubois
Program Coordinator
Kirin is the girl that brightens up everyone's day in the office. As our bubbly Program Coordinator, Kirin ensures that our content is fun, engaging, and most importantly comes from the heart! On her weekends, you can find her in the outdoors or out for a local happy hour.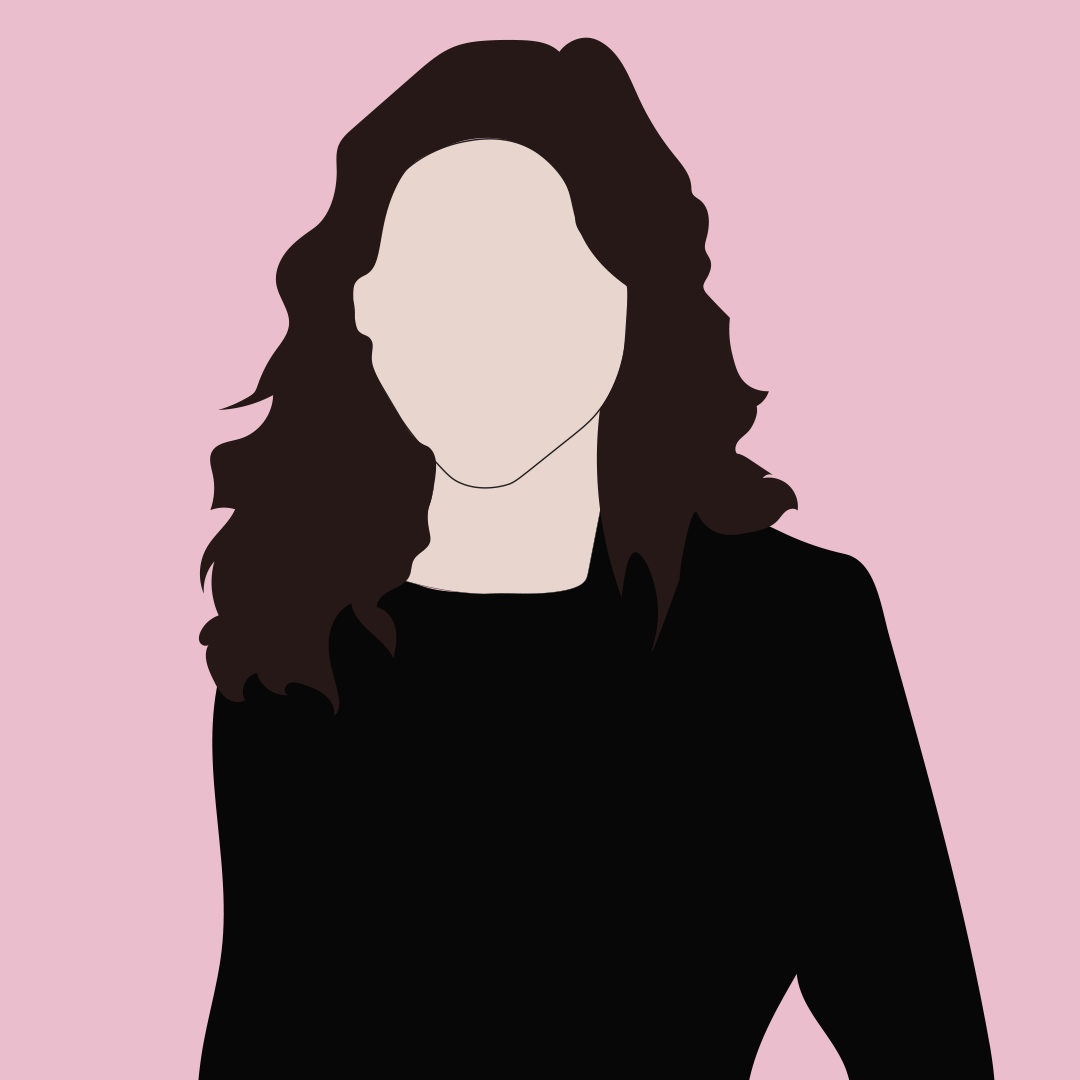 Kalli Christianson
Junior Project Coordinator
As our Junior Project Coordinator, Kalli is passionate about connecting and helping people break the corporate stereotype by making it okay to be human in the workplace and to help people fully be who they really are in their life. When she's not helping Chelsea organize our lives, she's out surfing, swimming in the ocean or walking her dog.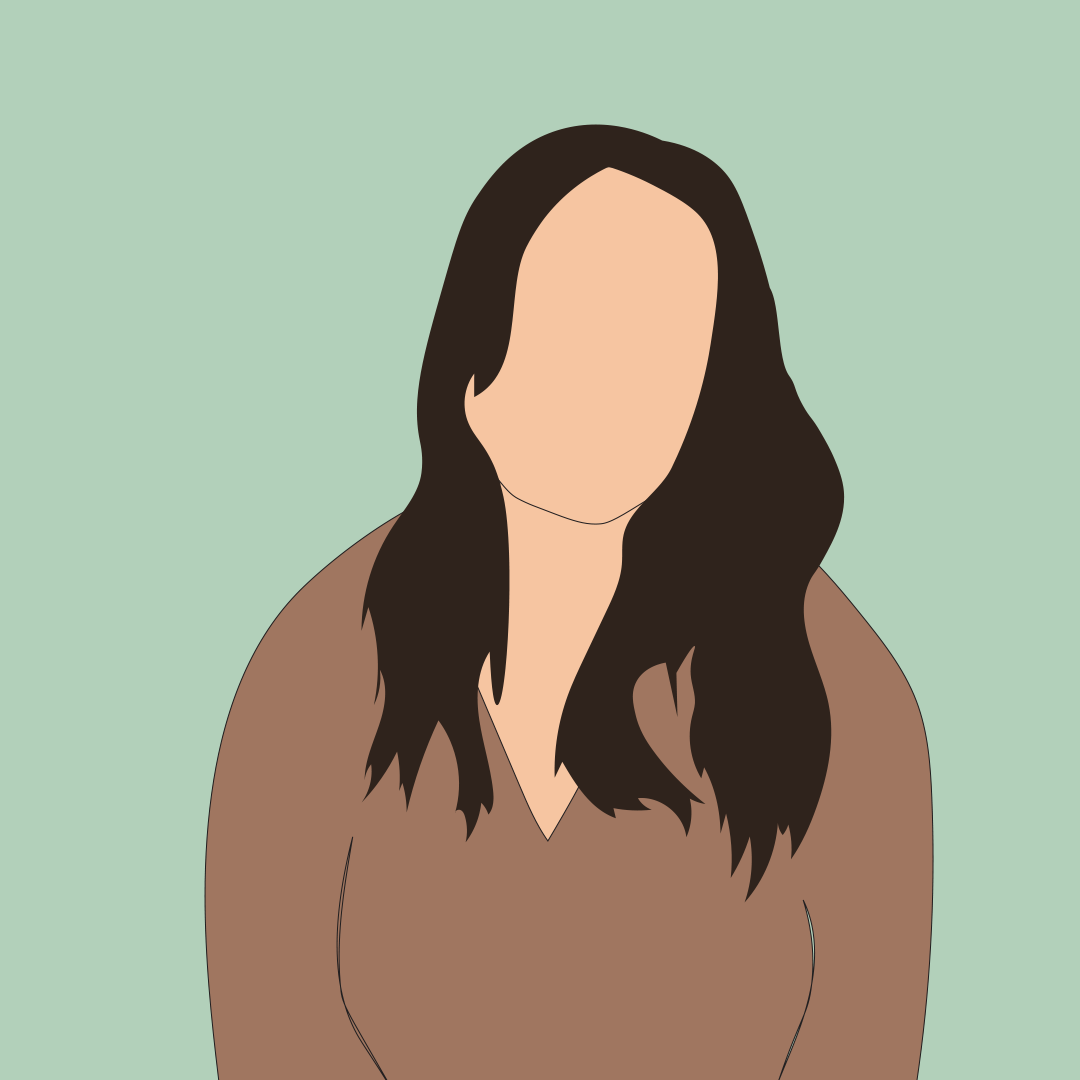 Lily Yao
Junior Marketing Analyst
Fondly known as our data queen, Lily is in her element when she's around numbers, data, and organizing marketing analytics. She prides herself on being an energetic and authentic person who doesn't say no to a challenge. Outside of work, you'll either find her spending time with friends & curled up reading Anna Karenina by Leo Tolstoy.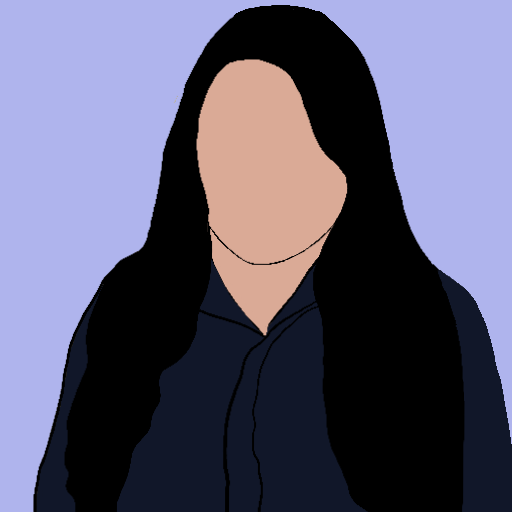 Cecilia Jin
Project Coordinator
Cecilia ensures our team's goals are met on time by working closely with our team members and persistently monitoring project timelines. It is important to her that all tasks are completed on time to ensure client satisfaction. During her free time, she is either spending time with her family or listening to music.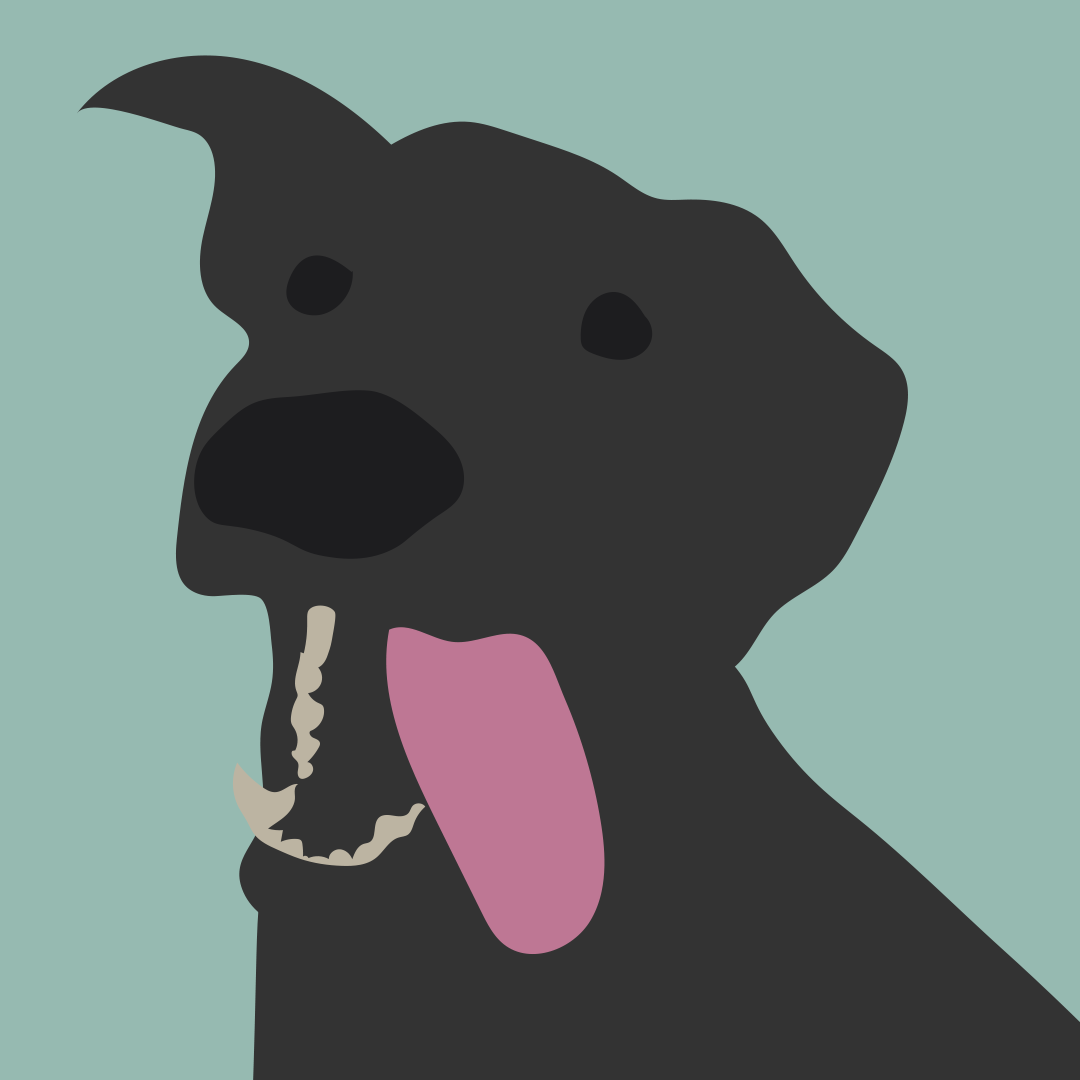 COSMO
Chief Hugger & Kisser
Cosmo is the happiest boy in the world, with the ability to brighten up anyone's day with his consistent mega-watt smile. Don't try to cross him and take his food though…he might not be so happy then.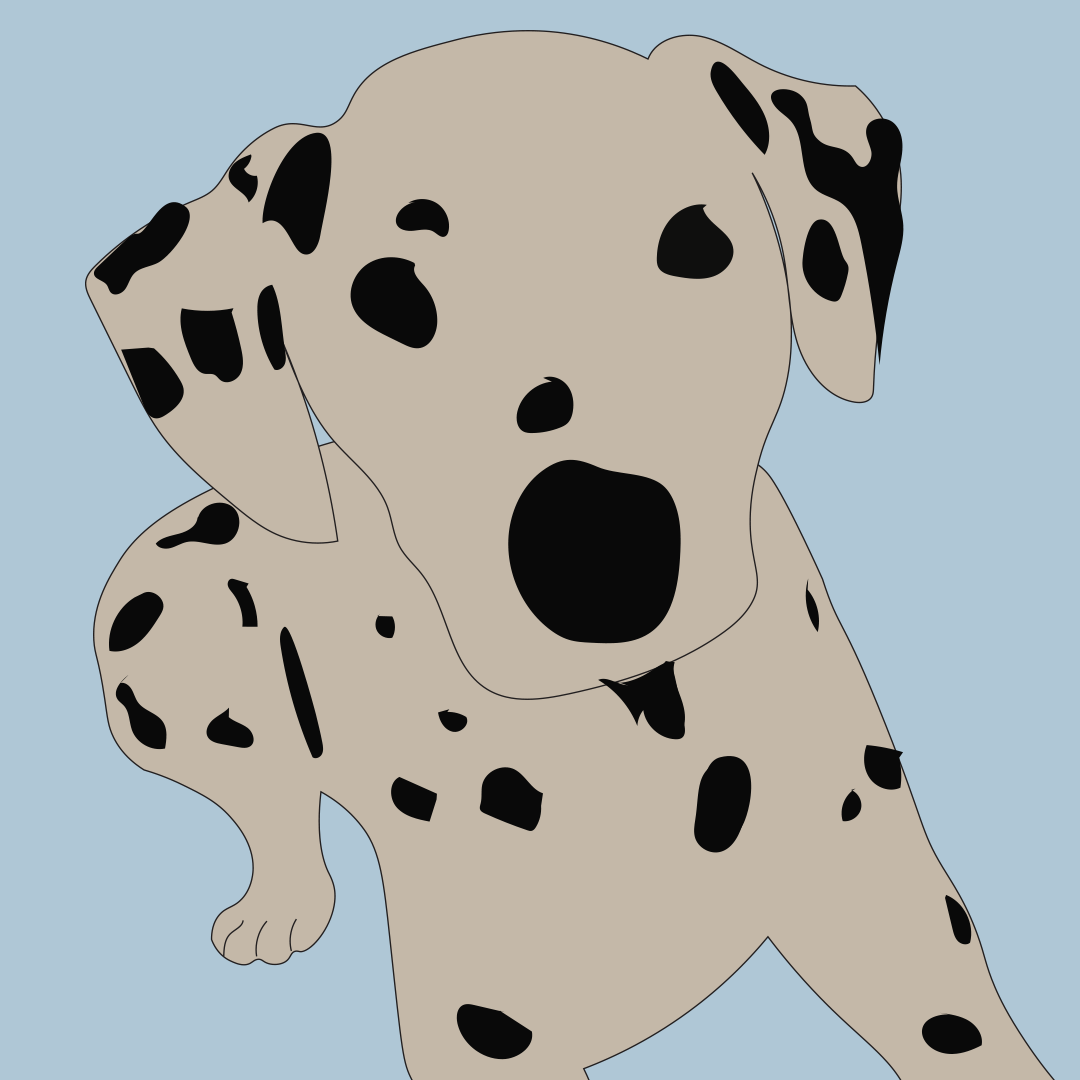 RAY
Chief Barking Officer
Ray is our local beauty king. Though he may not be the brightest bulb in the room, he's always ready to strike a pose for any photo. Just point a camera at him and see how cute he is.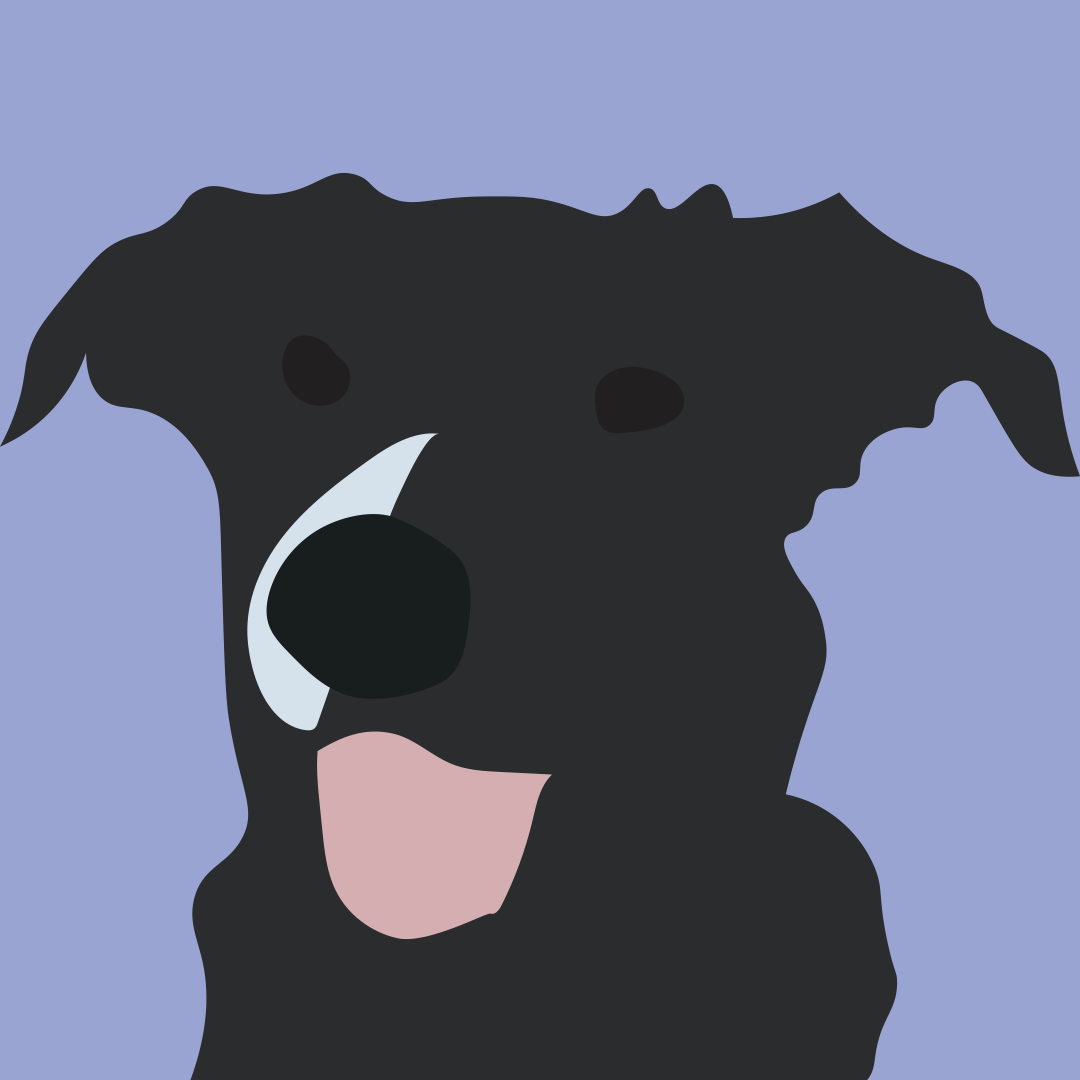 CLAIR
Chief Sofa Warmer
Clair is the dog you want near you when you're anxious or stressed; our loyal companion. However, don't expect her calm behaviour to hold up…especially when a golf cart, bike, or a ball is in sight.
Interested in Joining our Team?
We are currently hiring for the following positions: 
Project Coordinator
Marketing Coordinator
Executive Assistant
Junior Digital Marketer
Junior Marketing Analyst
Email us at getunstuck@carolynstern.com to learn more about these positions or apply. 
Apply Today