Press & Media
TV Interviews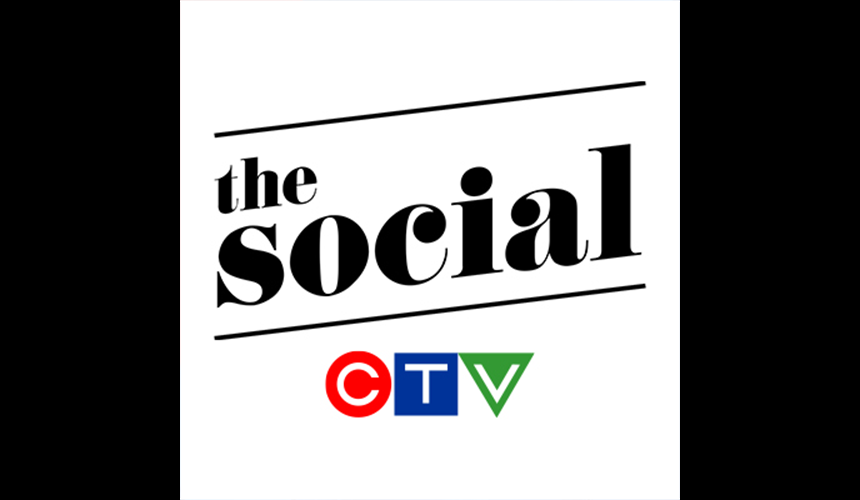 Author Carolyn Stern explains why we shouldn't underestimate the power of working on our EQ.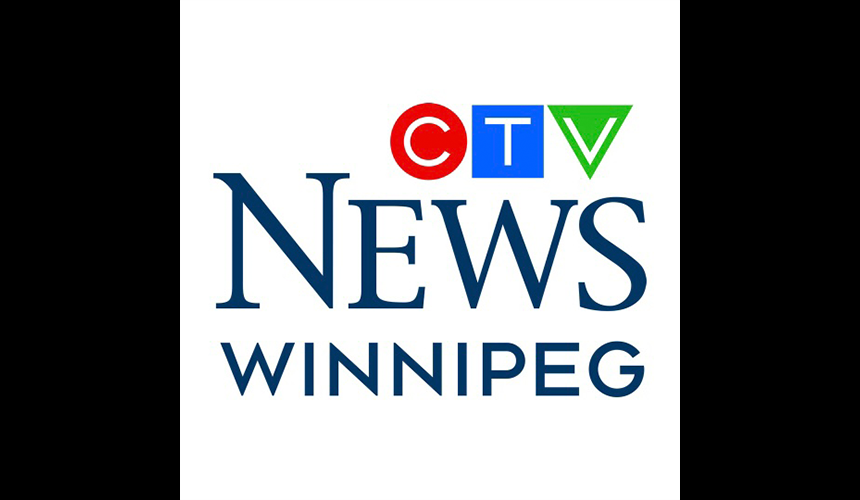 Emotional Intelligence trainer, Carolyn Stern, discusses why it's important to teach students emotional intelligence skills.
How to boost your emotional intelligence. According to Carolyn Stern, emotions can actually be your super power.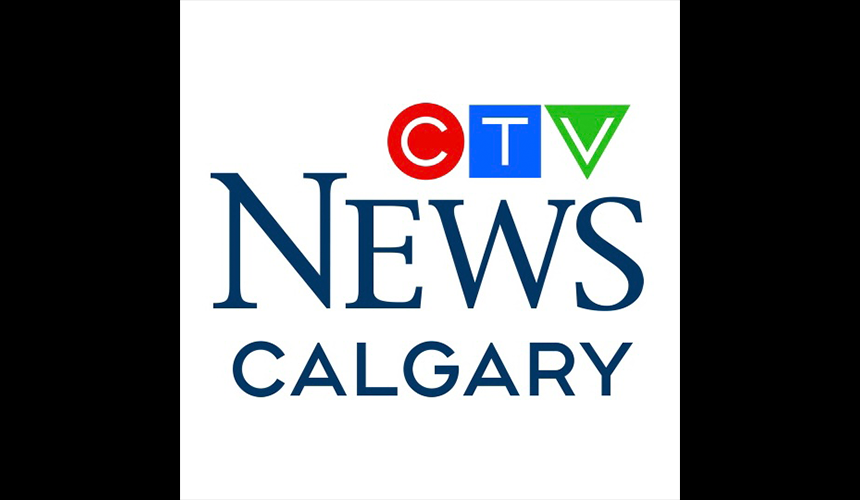 CTV Calgary talked to author and professor Carolyn Stern about emotional intelligence and how it sets up students for success.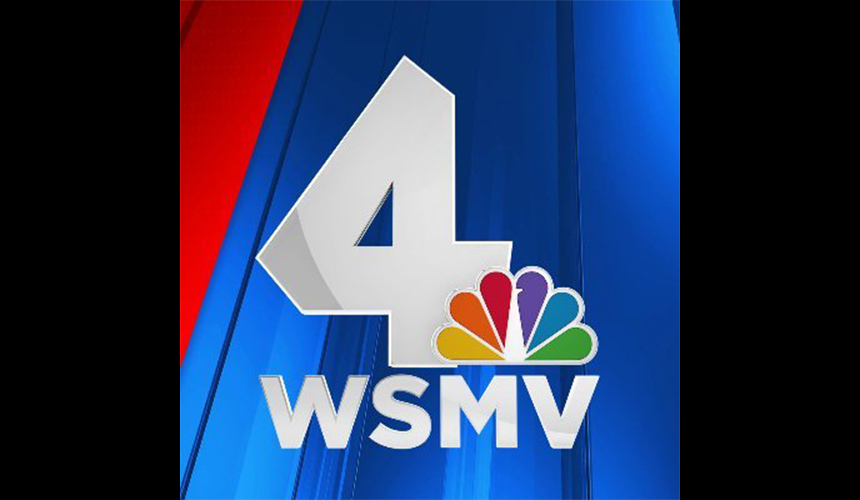 Carolyn Stern discusses the need to address teenage emotional intelligence.