We are passionate about what we do and are committed to creating valuable leadership development training programs for our clients. Scroll down to find out the eight things you need to know about our company, our work ethic and our patterns!
We Are Life-long Learners
We're passionate about learning more. We have a never-ending thirst for knowledge and are deeply invested in education.
We Tell It Like It Is
We are straight shooters and are committed to speaking our truth. We always provide meaningful feedback that is forthright and sincere. We take a strong stand for honesty, openness and transparency.
We Love What We Do
We continue to create and build because we love it. We genuinely ask each other all the time, do you love this? If the answer is no, it ends there.
We Are All About Quality
If we wouldn't buy it or use it, we don't create it. Everything we share with the world is what we believe to be top-notch quality. We endlessly analyze our own and each others' work to make sure it is the best it can be.
We Always Find A Way
Google is our best friend. If we don't know how to do something, we search, we learn, and we figure it out. Nothing is impossible.
We Share What We Learn
We believe in acquiring knowledge and sharing that knowledge with others. If everyone shared what they knew, the world would be a much better place. Learn More. Be Better. Teach Others.
We Laugh At Ourselves
We don't take ourselves too seriously. Everybody makes mistakes and we choose to laugh at ours. Failure means that you're learning, and learning is supposed to be fun!
We Care
We love what we do and our work displays our level of care, but most importantly, we're a family. The well-being of all our clients, partners and team members will always be our top priority.
Check out Carolyn's latest feature articles talking about insights from her book, training programs, and upcoming projects.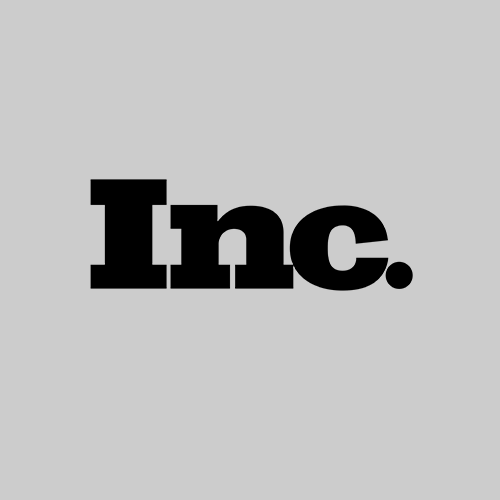 This Inc. Magazine article perfectly captures the beauty of my six-step self-coaching model. You can add in your own hard-earned wisdom and insights from the field and really make it your own. Read more to discover 6 tips to improve your leadership skills with EI.
Sill not convinced of why we need emotional intelligence in the workplace? If you prefer seeing numbers, read this B2B News Network article to learn a few of the stats behind why emotional intelligence is critical in leadership and business—they are pretty eye-opening!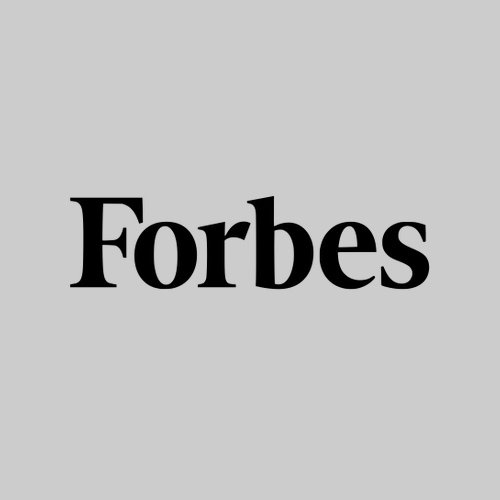 Emotions are our superpower and the universal language that connects us all. Read this Forbes Magazine article to learn why leaders don't need to be their employees' emotional therapists—and what to do instead for effective inside-out leadership.