Not only is tomorrow St. Patrick's Day, it will also be my birthday! Without sharing the actual number, just know this is a BIG milestone one for me.  It is also one year to the day that BC went into lockdown over COVID 19.
In honour of these momentous occasions, I want to share a very personal message with you about how being emotionally strong helped me overcome the weight of a great sadness and how my dog, Bailey, helped me find peace and purpose.
Two and half years after the picture above was taken, Bailey was really suffering. 17 years, 1 month and 10 days old, he was also completely blind, deaf, had barely any teeth left, and had become incontinent. He was barely living. But, he was also my best friend.
I did not want to say goodbye, and yet I knew I had to muster the courage to do so.
I was overwhelmed with emotions. I laid in bed weeping, depressed, and not wanting to talk to anyone for 16 days after Bailey's passing. As much joy as he brought into my life, the pain of losing him seemed exponentially worse. I swore I would never get another dog so that I would never feel this pain again.
Then, my boyfriend sneakily opened up my iPad to a not-for-profit animal rescue website. My broken heart skipped a beat seeing all the animals needing a home. Long story short, we soon rescued Cosmo from the Northwest Territories.    
Finding Peace and Purpose
At first, it felt wrong to love again and feel joy. Then slowly, day by day, my heart began to open and let Cosmo in. Even though not a day goes by that I don't feel the loss of Bailey, I also know he is in a better place, and my heart has begun to mend. 
As I've healed from Bailey's loss, I have been motivated to give back in his honour. 
1. I sponsored two kennels at the local SPCA so that other shelter dogs have a safe place to rest while they wait for their forever-family to find them, just like Cosmo had. 

2. I regularly walk dogs on Friday nights at the SPCA to give back some of the love and joy Bailey brought into my life to these displaced dogs who need a chance for a better life. And in the process, helped heal my own broken heart.

3. And then, this past Christmas, my partner again opened up a page to another animal rescue website and my heart melted again.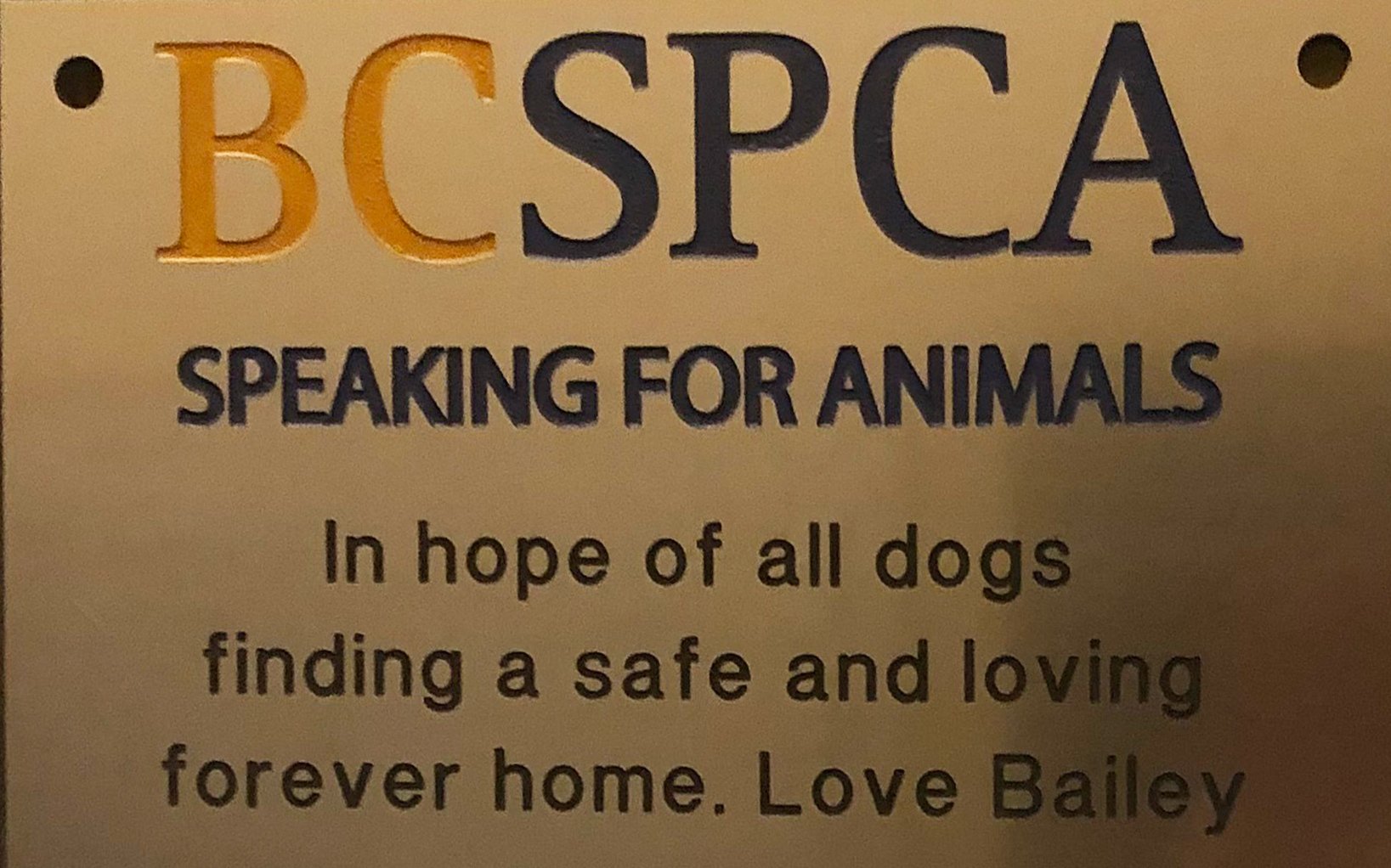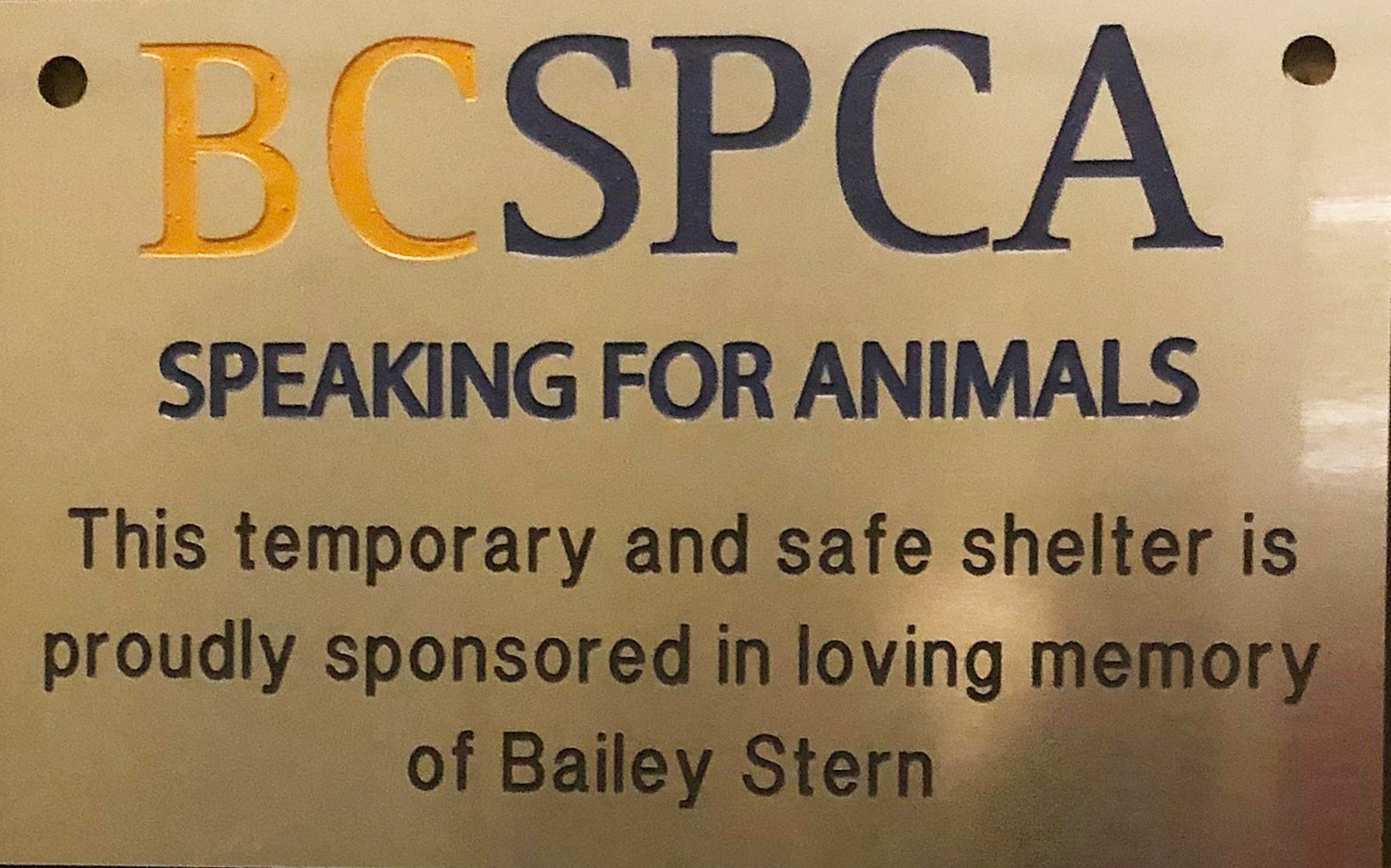 Meet Ray. Ray had an unfortunate and hard life for his first two and half years, with some physical traumas, and the emotional stress of being returned time and time again, from family to family.  Knowing this, we shipped him out to Vancouver from Ontario, sight unseen, in the thick of COVID, so Ray could start a better life with us.  Long story short, he is the newest member of our family. 
So, meet our "OREO-Cookie" family – Clair (in front), Ray (in the middle) and Cosmo (at the back).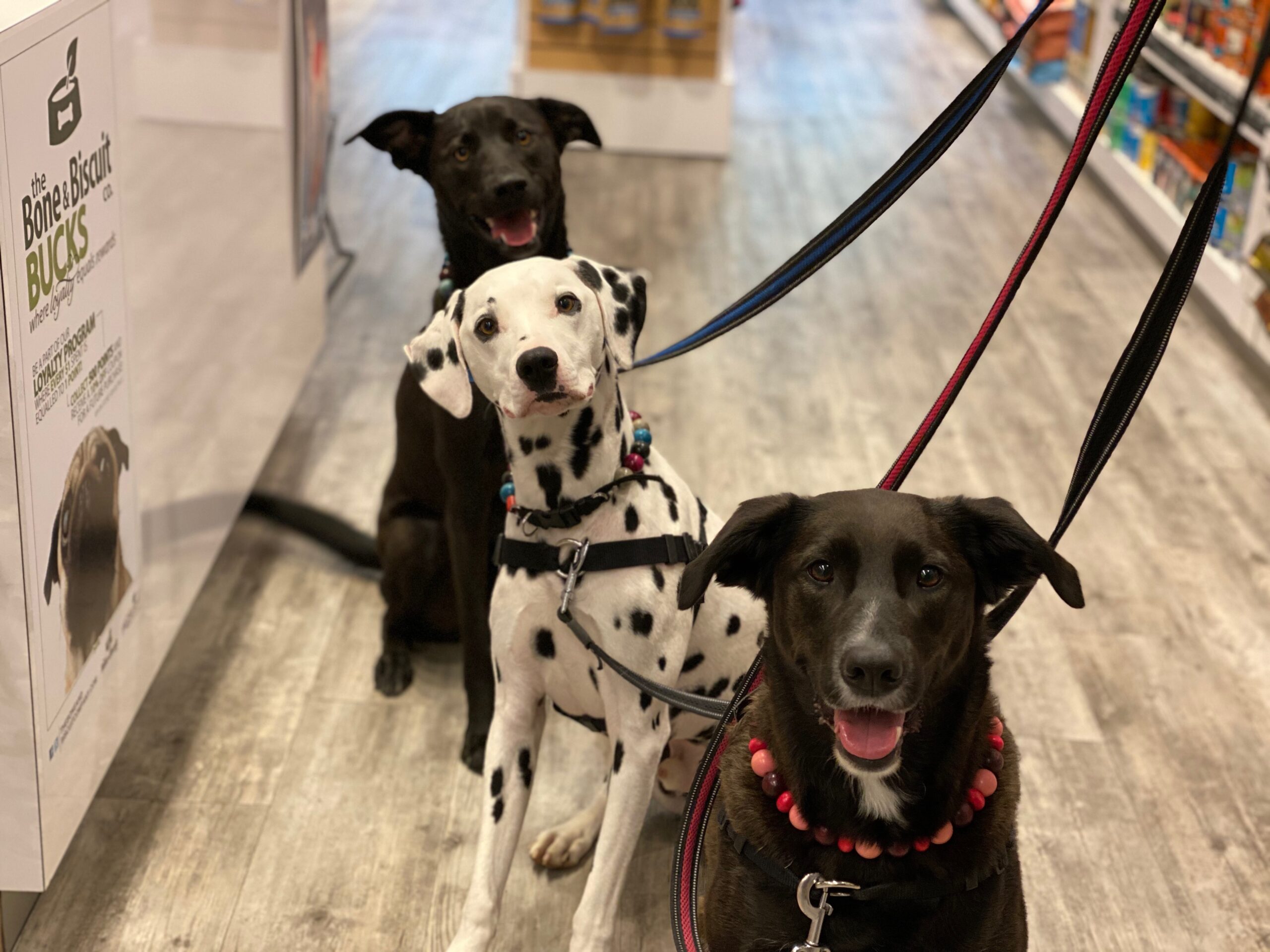 Building emotional intelligence is the most life-changing skill that could ever be taught but isn't. I made it my life's purpose to teach others how to be bigger than their emotions and not let them rule their lives.
Are you struggling with managing your emotions and are ready to get #unstuck? Feel free to reach out to me. 
To learn more about emotional intelligence and how it impacts your organization, sign up for our biweekly newsletter here, where you will receive our latest updates, an inventory of resources, and much more! 
Follow us on Twitter, Facebook, and LinkedIn to stay up-to-date with our blogs!