inspirational keynote presentations
Spanning a wide range of both "business-boosting" and "personal development" topics, our inspirational keynotes share one key goal: providing people with the information required to motivate and inspire themselves in life and business.
All of my presentations are based on the principles of emotional intelligence. Being empowered with emotional intelligence is one of the best tools we have come across, and it is the foundation for a more productive and fulfilling life.
Defying the one-size-fits-all leadership approach, each keynote is designed to provide a roadmap for aligning leadership styles with employees' needs. Carolyn facilitates customized keynote presentations to include real examples of issues facing your employees in the workplace.
Leadership is about awareness, connection, and influence, and leaders must always be pushing their employees forward to achieve more. Each keynote will develop your leaders to understand how to motivate others in a way to promote commitment from their employees and cohesively lead their teams to success.
There are a variety of leadership themes available that will provide participants with the skills to use in their day-to-day roles immediately. Each keynote presentation will be interactive and take the experiential approach which will have participants engaged and feeling confident in their skills.
We are also happy to modify topics to better suit your organizational needs. With a wealth of knowledge, our team can adapt and customize material to ensure we meet your organization's goals of professional development.
TARGET AUDIENCE
Our keynotes are relevant for anyone who wants to learn more about emotional intelligence and leadership in the workplace. From aspiring leaders to executives, each keynote provides applicable content for all who wish to improve personal and professional effectiveness.
DELIVERY DETAILS
Our keynotes are best presented between 60-90 minutes. For optimal engagement, the ideal room set-up would be either theatre style seating or have participants seated in groups of 4-6 at tables. The presentation will include a workbook for participants to follow along with.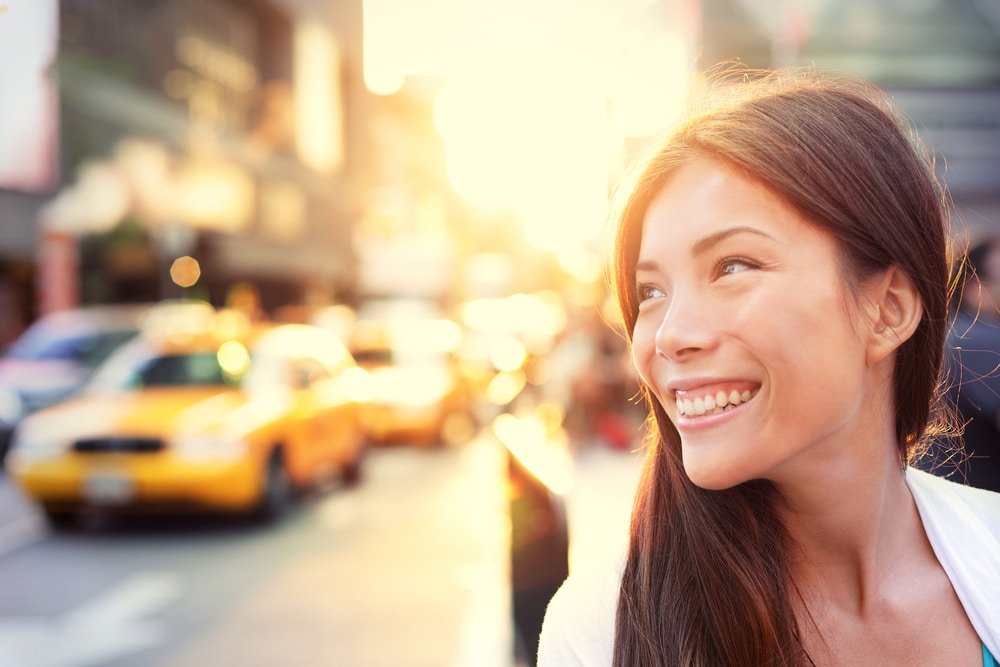 LEADING WITH EMOTIONAL INTELLIGENCE
In school, we were put into teams, but we were never taught how to work within those teams. Our instructors gave us stress, but they never taught us how to handle and manage our stress. You see, most of these life skills are not taught in school or the workplace, for that matter. In today's day and age, soft skills are just as, if not more, important than hard skills. Being aware of your emotions and those of others, and learning to lead with emotional intelligence are skills that can be taught, and this keynote will start you off with the basics.
COACHING IN THE WORKPLACE
As a leader, growing new talent, continuing to develop others, and sparking a renewed sense of purpose in your seasoned professionals, is a great opportunity and responsibility. You need to do it well. Coaching in the workplace is one of many practices leaders need to learn to provide support to their teams. This keynote will teach you the steps and skills needed to start to have meaningful coaching conversations in the workplace.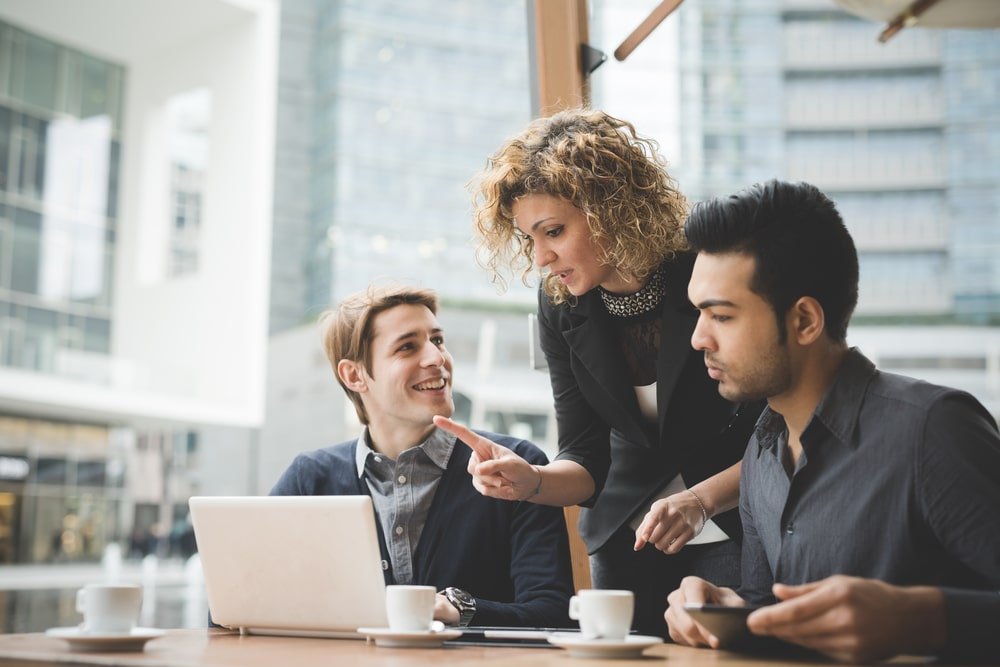 USING EQ TO COMMUNICATE WITH IMPACT 
Treating others as you want to be treated isn't necessarily the best practice when it comes to communication styles as it assumes everyone is just like you. Do you often wonder why you can say something to one person, and it is taken the way you meant it, but then when you say that same thing to another person, it is taken the wrong way? In this keynote, discover what your communication style is, learn how to communicate with impact, and determine how to flex your style to communicate effectively with others.
CREATING A CULTURE OF ENGAGEMENT
Most employees are satisfied with their jobs, but are they engaged? All organizations want actively engaged employees because they are enthusiastic about their work, inspired and motivated by their leaders, empowered with autonomy to do the job their way, and confident they can achieve excellence. In this keynote, you will discover some of the traits that leaders need to create a culture of engagement within their teams. You will walk away with skills to develop deep, meaningful relationships with your staff, so they are committed to doing their best work for the organization.
Influential Leadership
Research suggests when people align their strengths with their goals, they are much more likely to achieve them. And when people realize their goals, they tend to be happier and more fulfilled with the result. Do you know your leadership strengths? Do you know how to use these strengths to drive and influence your employees? Are you using them to your maximum advantage? In this keynote, discover how to use your sources of influence to seize opportunities and become an extraordinary leader.
Building High Performing Teams 
Think about all the people that you come into contact with in your work life: colleagues, board members and other volunteers, donors, clients, the general public and so on. With this large network of people connected to your organization, learning how to work well together is vital. People in every workplace talk about building teams and working as a team, but few understand how to develop and lead an effective, productive team. This keynote shows you how.