DEVELOPING YOUR STRESS MANAGEMENT WITH EMOTIONAL INTELLIGENCE
This program will cover the final three emotional intelligence competencies from the EQ-i 2.0® model – flexibility, stress tolerance and optimism. Having strong stress management is the ability to easily adapt when the situation is unfamiliar and unpredictable. Being flexible in these situations means you are able to deal effectively and appropriately with the emotions you are feeling when faced with change. This helps you step out of your comfort zone, and excel in stressful situations. Your flexibility directly impacts your stress tolerance and optimism which are key competencies that are apart of the foundational leadership capabilities of insight and innovation.
Explore how changing the context of your environment impacts a flexibility shift in your mind.
Understand the difference between accepting and approving of change and how that impacts your flexibility.
Recognize how much outside-of-work stress-relieving activities impact your ability to tolerate stress.
Accept that pessimism and negativity are a waste of time.
Discover 10 steps that will help you avoid negative thought patterns.
other courses you may like…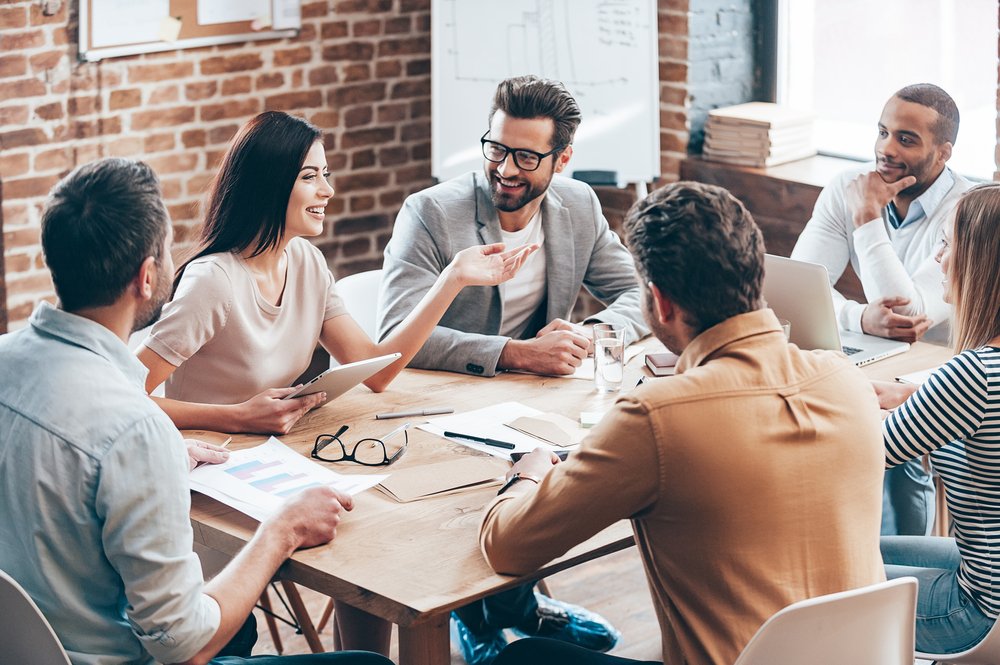 LEADING WITH EMOTIONAL INTELLIGENCE
IMPROVING YOUR DECISION MAKING WITH EMOTIONAL INTELLIGENCE