IMPROVING YOUR DECISION MAKING ABILITY WITH EMOTIONAL INTELLIGENCE
This program is essential in every organization but often people struggle making decisions effectively. This six-part video series will focus on problem-solving, reality testing and impulse control allowing for structured, analytical and rational decision making.
When someone is strong in decision making, they do their research and gather the facts first, weighing the pros and cons when necessary. They are able to use a systematic approach to problem-solving and apply emotional information to help, not hurt the process. This helps you avoid making irrational decisions and jumping to decisions that don't always have a positive outcome or can negatively impact others.
Learn an 8-step framework to help you identify the best course to take when solving a problem.
Explore the importance of thinking big picture and replacing your biased thoughts and/or assumptions.
Discover a technique for root cause analysis.
Adjust your mindset and methodology to think more objectively.
Gain an understanding of how regulating your emotions will allow you to act more logical and less impulsive.
other courses you may like…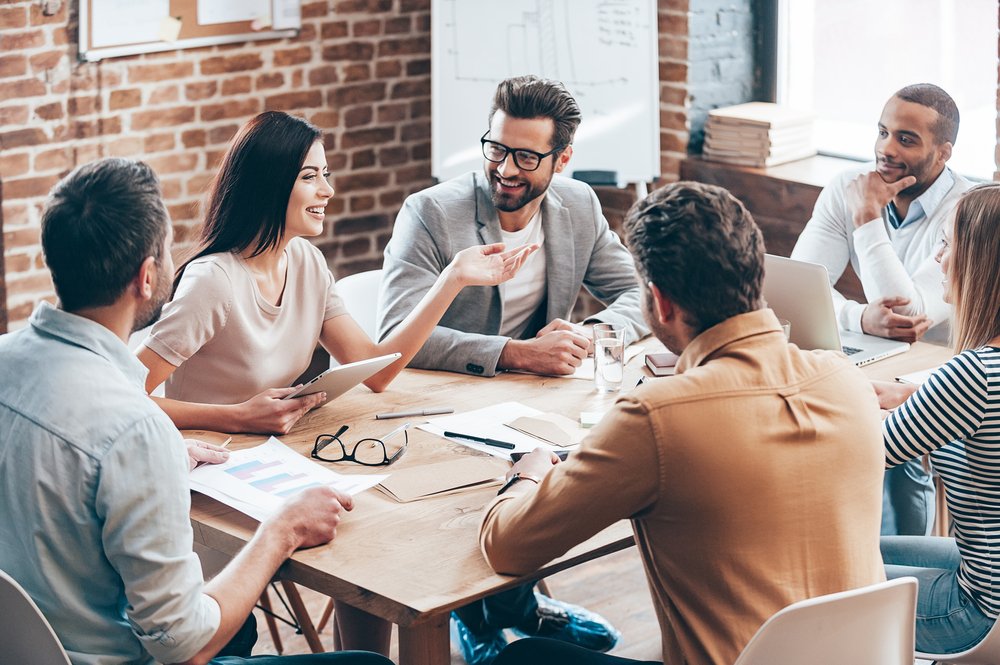 LEADING WITH EMOTIONAL INTELLIGENCE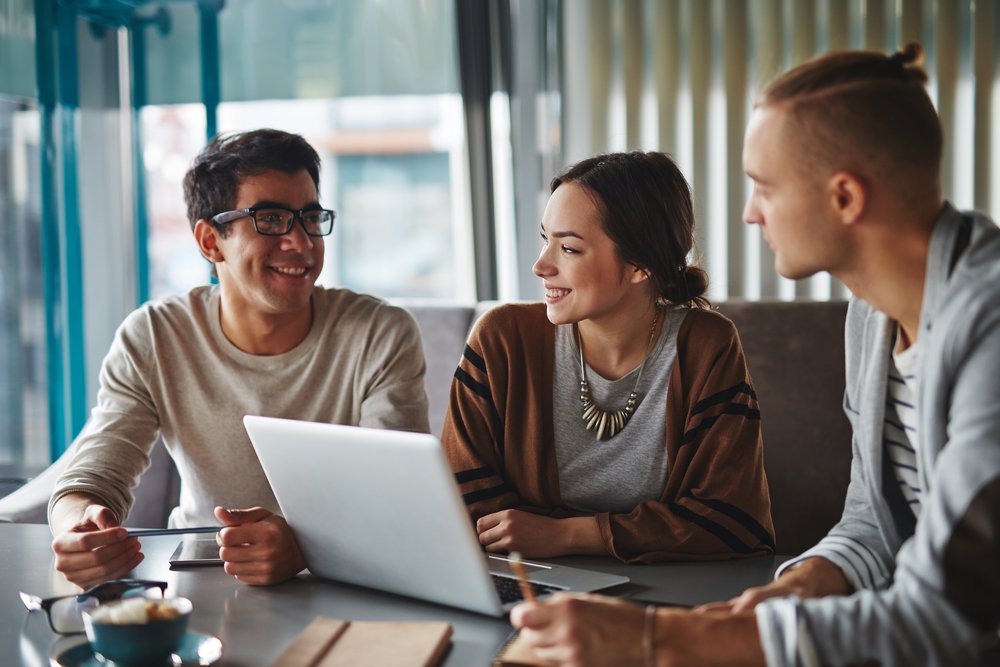 BROADENING YOUR INTERPERSONAL SKILLS WITH EMOTIONAL INTELLIGENCE