GET UNSTUCK AND EMPOWERED WITH EMOTIONAL INTELLIGENCE
Get unstuck with emotional intelligence in this 6-part series that empowers you to be a "better you". This program is over 1 hour in length and is comprised of 6 video lessons. The video lessons are designed to give you an introduction to emotional intelligence, build important emotional intelligence skills, and provide basic strategies to improve your effectiveness both professionally and personally.
REGISTER NOW
MINI CLASS PROGRAM OVERVIEW
Get unstuck with emotional intelligence in our mini-class. Throughout the six video lessons we'll be covering 5 of the 15 emotional intelligence competencies from the EQ-i 2.0 model such as emotional self-awareness, assertiveness, empathy, impulse control, and stress tolerance, and then tying these emotional intelligence skills together in a meaningful way.
Build a foundational understanding of emotional intelligence, the EQ-i 2.0 model and five of the fifteen emotional intelligence competencies.
Discover how to identify your emotional state using the emotions autopsy technique. Use the seven-step method to analyze a problem or conflict you are currently facing.
Determine your level of assertiveness and practice the four-step model of empathetic communication to enhance your capability.
Consider the impact empathy can have on your personal and workplace relationships and learn nine ways to build your empathy to increase interpersonal relationships.
Analyze how your emotions have controlled your decision-making process in the past and discover five tips to manage your impulse control.
Examine how well you handle stress and learn how to improve your stress tolerance by analyzing five stress management techniques.
GET UNSTUCK WITH EMOTIONAL INTELLIGENCE
In all three programs, the Mini-Class, the Minor Program Packages, and the Mastery Program, your employees are going to learn the secrets essential to becoming more effective leaders and to achieve greater success and happiness. 
Enter your name and email address to download the full program overview. 
other courses you may like…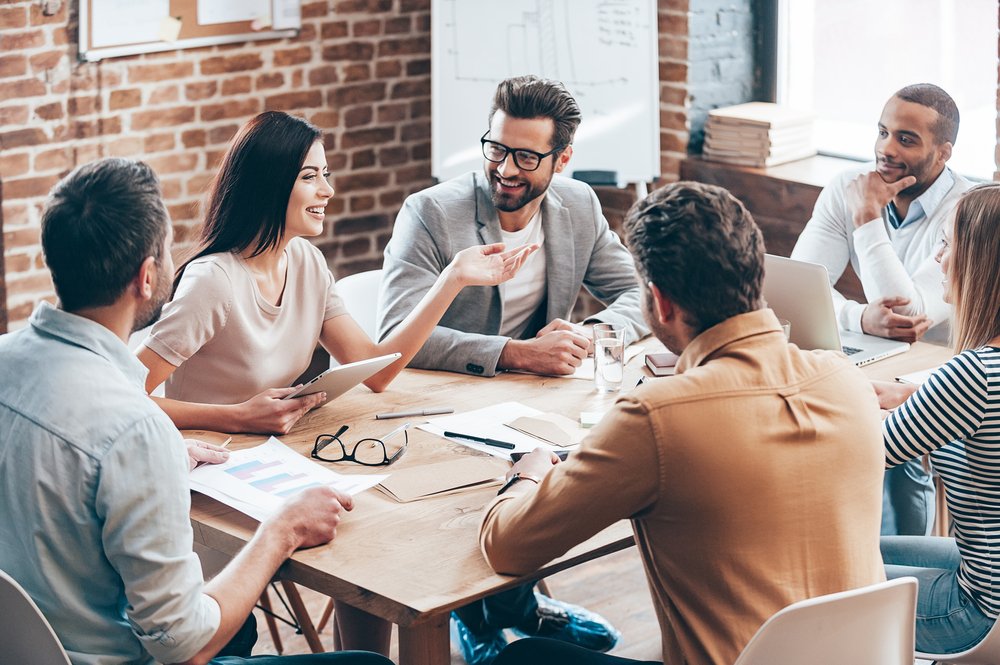 LEADING WITH EMOTIONAL INTELLIGENCE
INTRODUCTION TO EMOTIONAL INTELLIGENCE