BROADENING YOUR INTERPERSONAL SKILLS WITH EMOTIONAL INTELLIGENCE
This program has six video lessons that look at interpersonal relationships, empathy and social responsibility. Strong interpersonal skills will allow your team to establish mutually satisfying relationships build on trust and compassion. When someone is strong in interpersonal relationships, they can easily establish mutually satisfying relationships and feel at home in social situations. This, in turn, allows you to have strong relationships, built on trust and compassion. This course explores how enhancing your connections with others not only impacts your personal well-being and strengthens your mind, but provides an opportunity to raise your leadership capabilities in an effective and measurable way.
Develop a toolkit of seven key tips that can and will help you build positive relationships.
Investigate how verbal and non-verbal communication impact your interpersonal relationships.
Make empathy a habit by learning how to empathize with your "enemies" to enhance your ability and see from different points of view.
Observe how your personal social responsibility relates to your company's corporate social responsibility code.
Discover ways to enhance your social responsibility to gain a greater sense of self-purpose.
other courses you may like…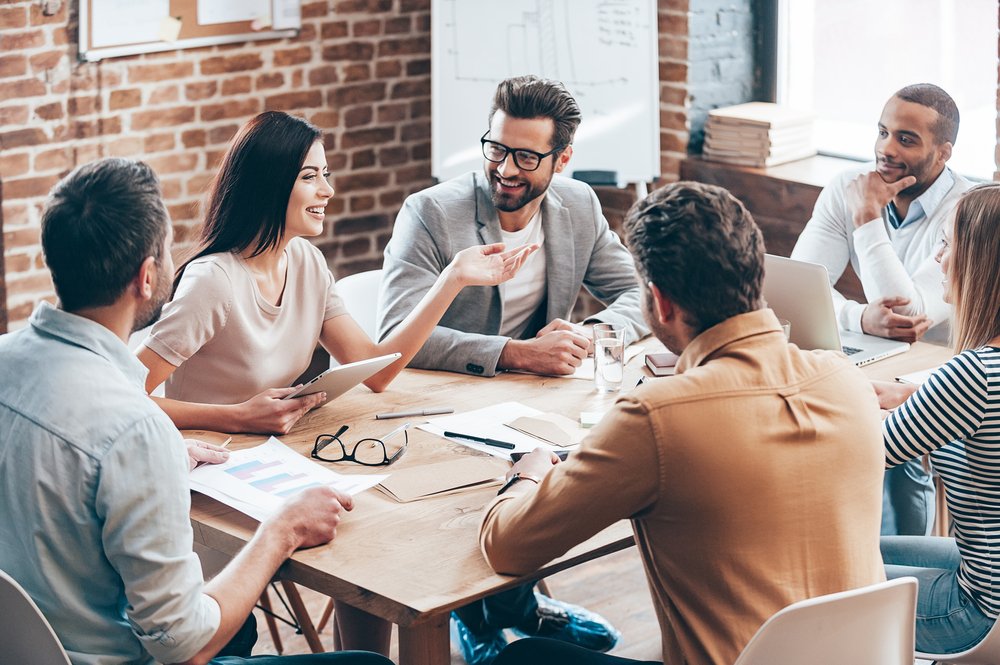 LEADING WITH EMOTIONAL INTELLIGENCE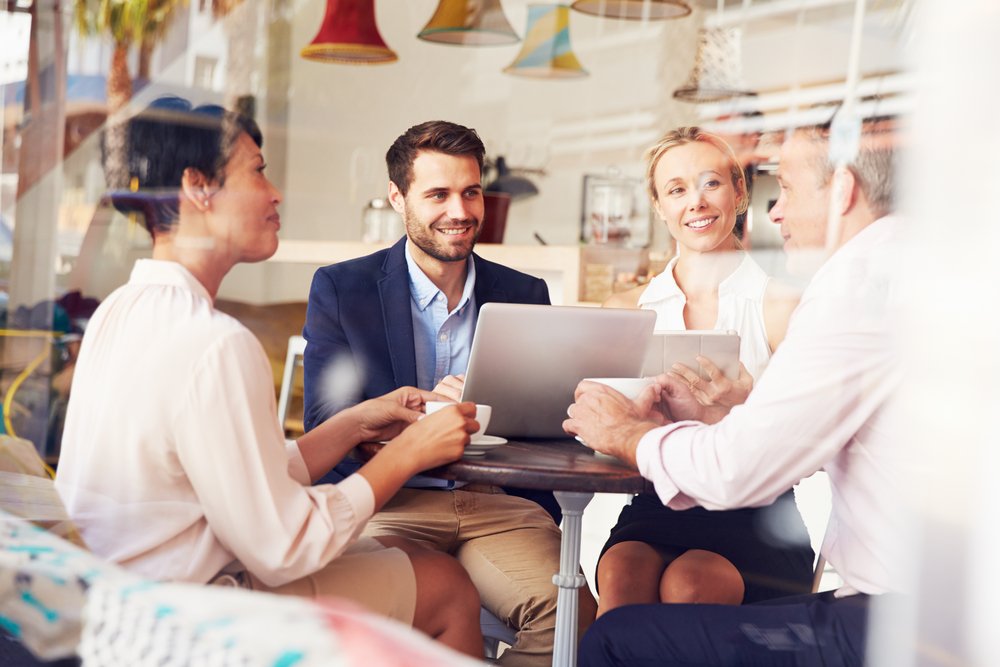 BOOSTING YOUR SELF-EXPRESSION WITH EMOTIONAL INTELLIGENCE