BOOST YOUR SELF EXPRESSION WITH EMOTIONAL INTELLIGENCE
Boost your self-expression with this online program which is split up into six videos that describe emotional expression, assertiveness and independence. Employees will discover how effectively they are able to communicate how they are feeling to others which can avoid speculation and misperceptions from colleagues.
REGISTER NOW
Boost your self-expression with emotional intelligence by learning how to express your feelings and emotions, both verbally and nonverbally. You'll discover how well you communicate how you feel to others so they aren't left speculating, and learn how effective communication can positively impact your relationships. This course delves into how you can use the self-expression competencies to express yourself in a way that is understood, respected and well-received from your superiors, peers and subordinates.
Learn five essential tips to follow when expressing your feelings.
Grasp the importance of choosing the right words when communicating your feelings to ensure comprehension from whom you are communicating with.
Explore how your view may be impacting your assertiveness and recognize when to adjust your perspective.
Discover the do's and don'ts associated with exercising your assertiveness.
Recognize how to balance your independence to gain empowerment in yourself, but not alienate others.
BOOST YOUR SELF EXPRESSION WITH EMOTIONAL INTELLIGENCE
In all three programs, the Mini-Class, the Minor Program Packages, and the Mastery Program, your employees are going to learn the secrets essential to becoming more effective leaders and to achieve greater success and happiness.
Enter your name and email address to download the full program overview.
other courses you may like…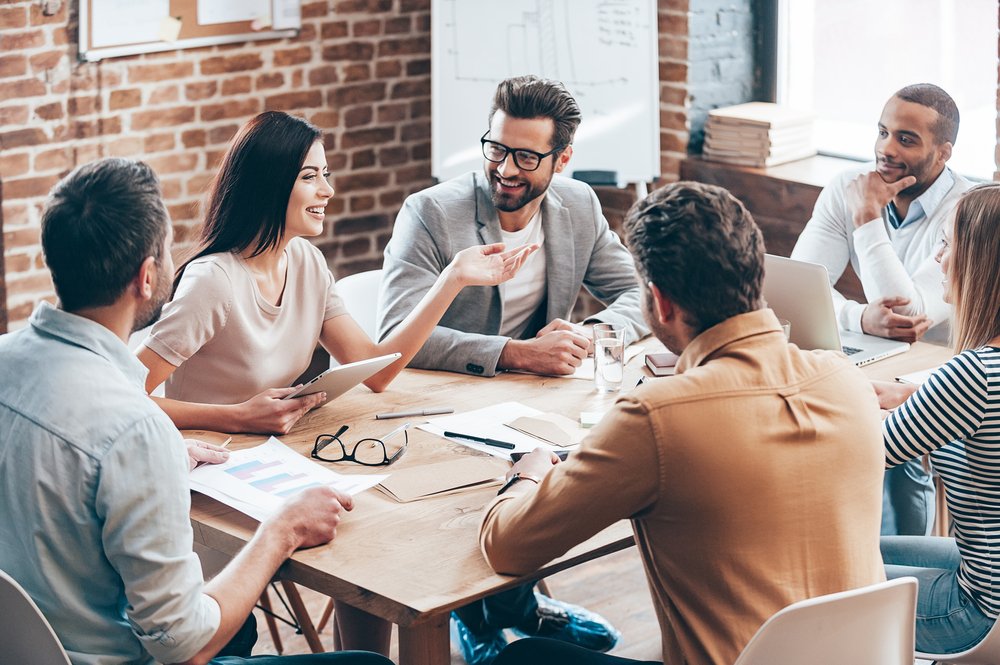 LEADING WITH EMOTIONAL INTELLIGENCE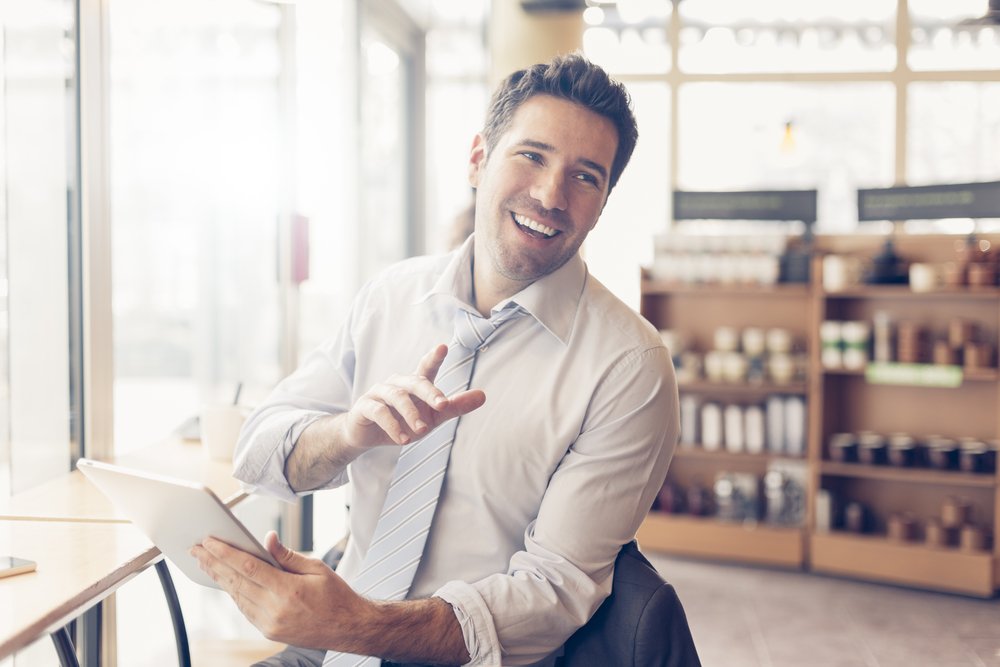 ENHANCING YOUR SELF-PERCEPTION WITH EMOTIONAL INTELLIGENCE