INTRODUCTION TO EMOTIONAL INTELLIGENCE
This program is broken down into 10 videos that will focus on developing a basic understanding of what Emotional Intelligence is, why it is important, and how it helps identify personal strengths and development opportunities in the 15 core emotional intelligence competencies.
This program is designed to take you through a foundational lesson in emotional intelligence to provide comprehension on what emotional intelligence is and how it relates to you. The course explores the definition of leadership and integrates emotional intelligence as a fundamental element of leadership. The course will discuss the differences in IQ vs. EQ and describe the EQ-i 2.0 model and the competencies within it. You will gain an understanding of the benefits of emotional intelligence and how it impacts you personally and professionally.
Learn what emotional intelligence is and it can help you better manage stress, build healthier relationships, be more effective at work and enhance overall happiness.
Recognize how emotional intelligence relates to leadership effectiveness when it comes to inspiring, motivating and coaching your team.
Understand the difference between IQ and EQ.
Discover how your brain processes emotions and how your personal history shapes how your brain responds.
Interpret the EQ-i 2.0 model and the five composite scales of self-perception, self-expression, interpersonal, decision making and stress management.
other courses you may like…
GET UNSTUCK AND EMPOWERED WITH EMOTIONAL INTELLIGENCE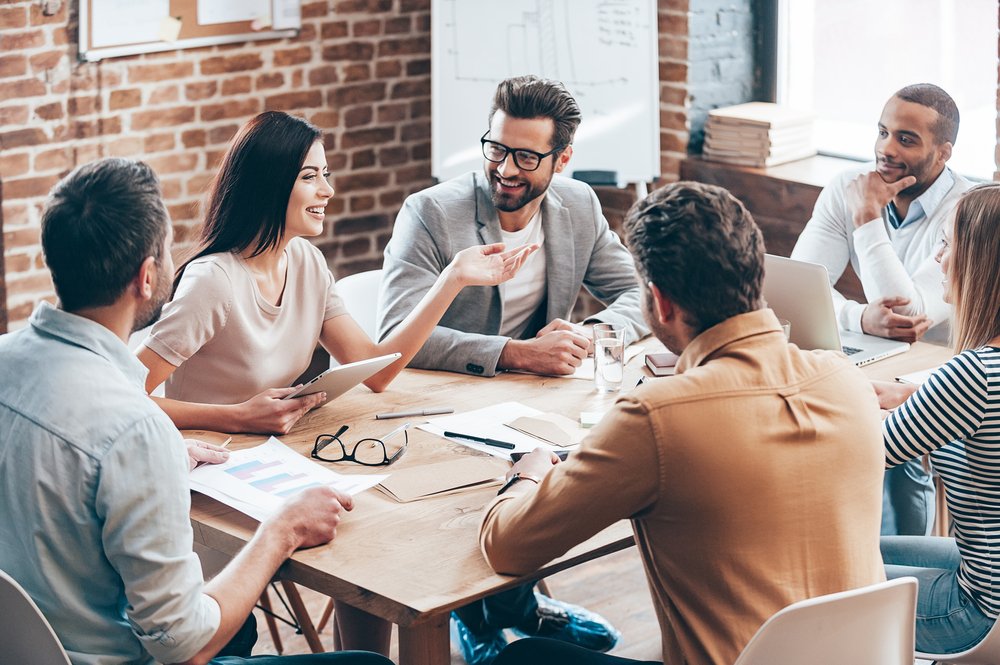 LEADING WITH EMOTIONAL INTELLIGENCE