THE MOST IN-DEPTH EMOTIONAL INTELLIGENCE COURSES ONLINE
We have designed an online training platform that can be tailored to meet your specific learning objectives. Every person is unique and will have different learning needs, which is why this program is beneficial for you. This training allows you to focus on your identified areas of development and reinforce your strengths. 
In all of our online programs, the Mini-Class, the six Minor Program Packages, and the Mastery Program, you are going to learn the secrets essential to becoming a more effective leader and to achieve greater success and happiness. These distinct programs have been created to allow you to start your emotional intelligence leadership journey at your own pace. 
You decide which program best meets your need and then start your emotional intelligence education today!
All programs include video lessons with downloadable instructions, learning guides, and end with a final exam to ensure competency in the subject.  
GET UNSTUCK AND EMPOWERED WITH EMOTIONAL INTELLIGENCE
This mini-series will empower you to be a better you. Taking just two hours out of your day, this 6-part video program is designed to introduce you to emotional intelligence and provide basic strategies on how to improve your effectiveness both personally and professionally.
LEADING WITH EMOTIONAL INTELLIGENCE
Leading with emotional intelligence is designed to take 15 hours over the course of six weeks. This mastery program is a guide for professionals that want to get unstuck. You will work through the EQ-i 2.0® model developed by Multi Health Systems (MHS) consisting of all 15 emotional intelligence competencies. This comprehensive course provides all the critical content from each of the six minor programs, plus a bonus video on happiness.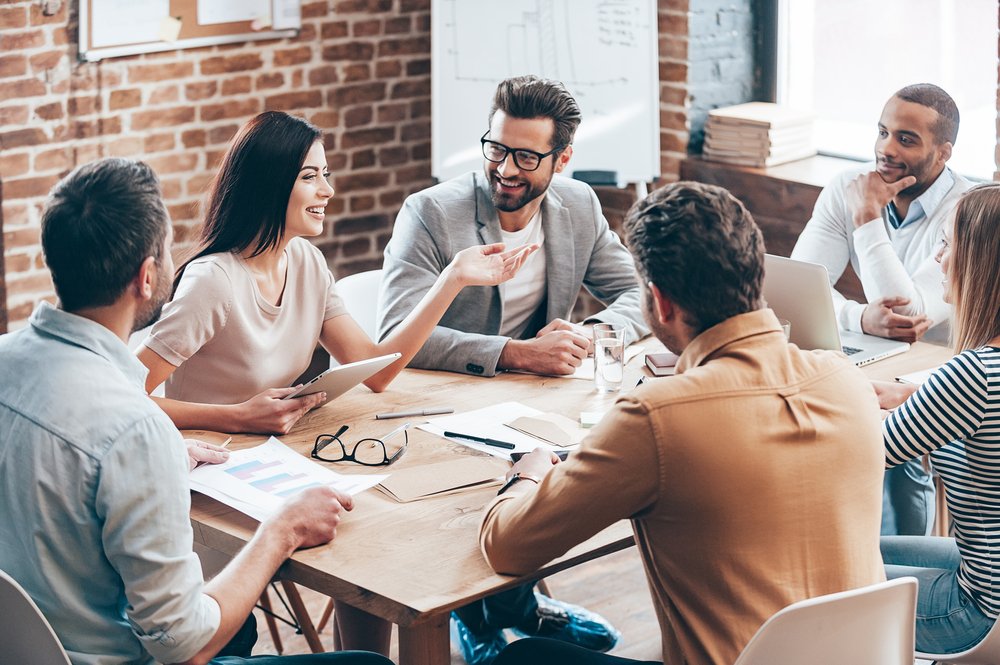 INTRODUCTION TO emotional intelligence 
This program is broken down into ten videos that will focus on developing a basic understanding of what emotional intelligence is, why it is essential, and how it helps identify personal strengths and development opportunities.
ENHANCING YOUR SELF PERCEPTION with EMOTIONAL INTELLIGENCE
Over six video lessons, this program covers self-regard, self-actualization, and emotional self-awareness. Learning how to improve self-perception will help you gain awareness of how you perceive yourself and how well you present yourself to others.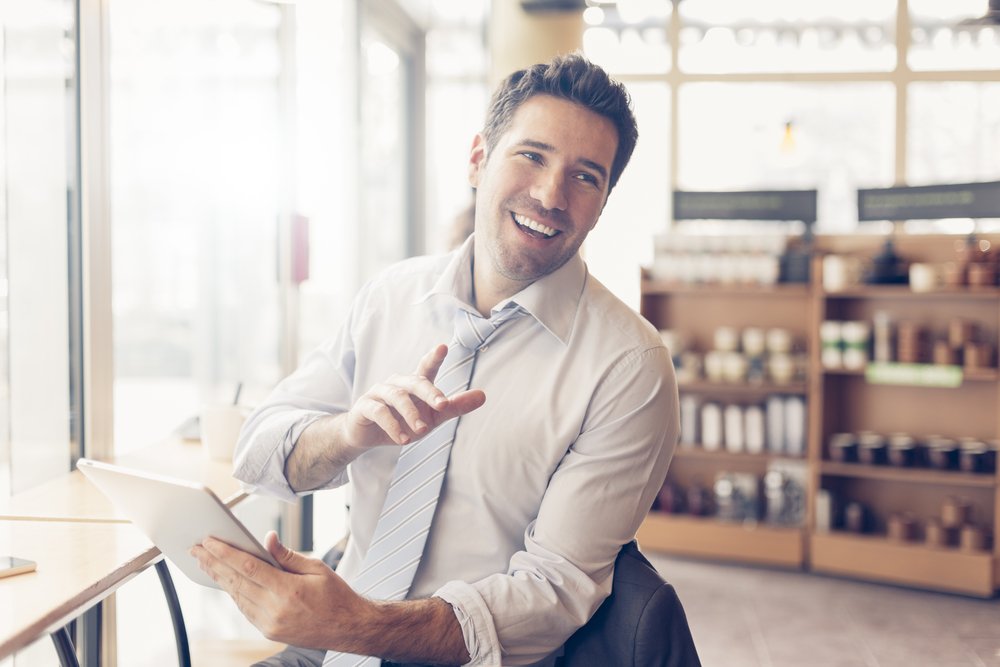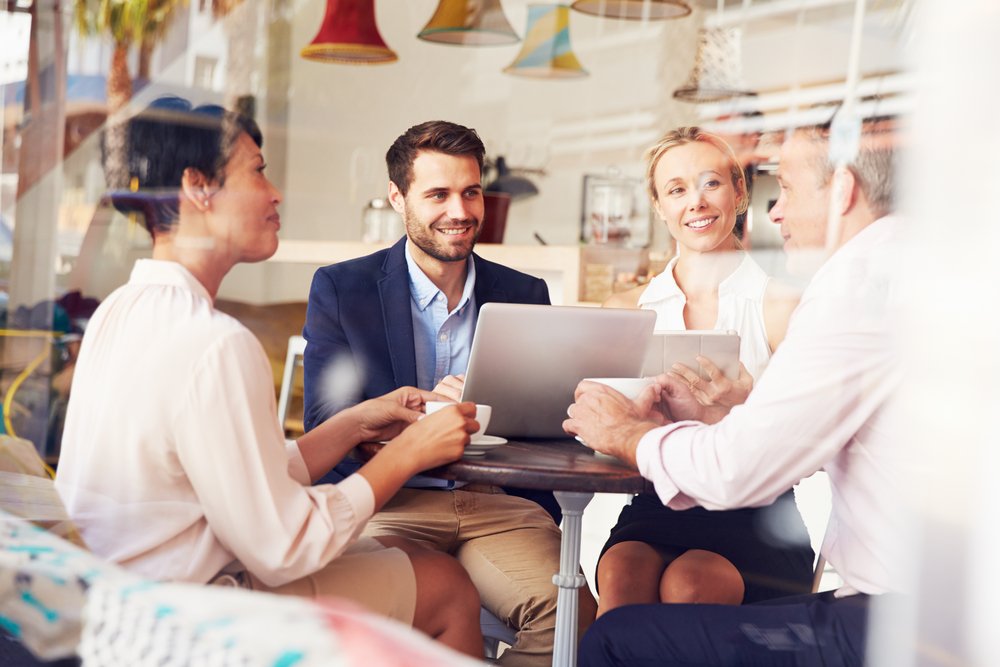 BOOSTING YOUR SELF-EXPRESSION WITH EMOTIONAL INTELLIGENCE
This program is split up into six videos that describe emotional expression, assertiveness, and independence. You will discover how to effectively communicate how you are feeling to others, which can avoid speculation and misperceptions when communicating inside and outside of the workplace.
Broadening your interpersonal skills with emotional intelligence
This program will have six videos dive deep into interpersonal relationships, empathy, and social responsibility. Strong interpersonal skills will allow you to establish mutually satisfying relationships built on trust and compassion.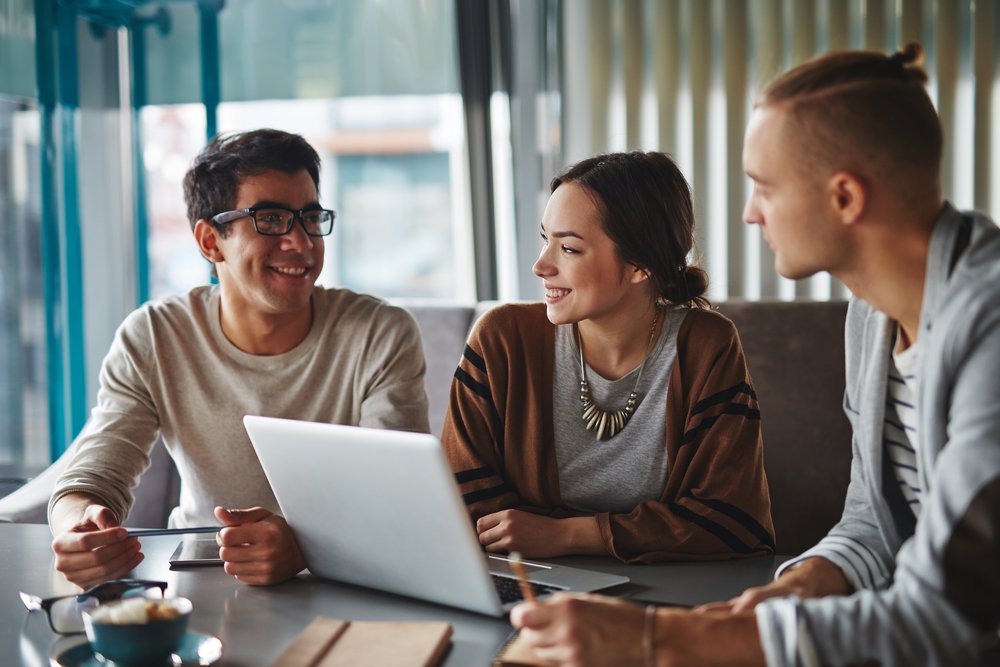 IMPROVING YOUR DECISION MAKING ABILITY WITH EMOTIONAL INTELLIGENCE
This program is essential for you to maximize your ability at making decisions effectively. This six-part video series will focus on problem-solving, reality testing, and impulse control. These competencies will help you build your ability to make structured, analytical and rational decisions.
DEVELOPING YOUR STRESS MANAGEMENT skills with emotional intelligence
This program will cover the final three emotional intelligence competencies: flexibility, stress tolerance and optimism. All three work together cohesively to create more effective stress management practices while managing and controlling your emotions in challenging situations.