Welcome to my site. I am Carolyn Stern and I specialize in helping professionals get unstuck, maximize their potential and achieve more. Scroll down to learn more about me. 
About Carolyn Stern
MY STORY
I thought some of you might be wondering how I became so passionate about emotional intelligence in the first place, and it's a story I'm more than happy to share with you. So let me tell you…
MY CREDENTIALS
"I specialize in helping professionals get unstuck, maximize their potential and achieve more."
I am a successful entrepreneur, professional speaker, author, university professor, corporate trainer and a Certified Emotional Intelligence Facilitator.
My focus and passion has been on integrating emotional intelligence, leadership, and personal development, thereby empowering professionals to have the courage to get out of their own way, to live the life they have always wanted to, and to be the best version of themselves.
I have helped thousands of people who wanted to increase their self-confidence, improve their ability to speak their mind and fight for what they deem important, build stronger connections, make better decisions and solve problems under pressure and have a greater resilience to the challenges they face in both their organizational and personal lives.
"I have a never-ending thirst for knowledge and am deeply invested in education."
I am a professor of Business Administration at Capilano University, where I have taught Leadership, Leadership in Teams, Public Speaking and Presentation Skills, Organizational Behaviour, Marketing, Sales, Advertising, Management and Event Planning for the past twelve years.
In addition to my passion for education, I have a deep desire for sharing knowledge. I always want to "Learn More. Be Better. Teach Others." I like to do this through my inspirational keynotes.
"My ability to engage, inspire and inform, while delivering presentations has won accolades from numerous groups."
I am a professional member of the Canadian Association of Professional Speakers, the National Speakers Association, and the Global Speakers Federation.
Prior to launching my own business, I spent more than 15 years in senior sales and marketing positions, which demanded the ability to think creatively, lead effectively and execute with precision.
I hold a Bachelor of Commerce, Marketing, a Bachelor of Education, Business Education and a Post-Baccalaureate Diploma in Primary Education from the University of British Columbia. I have also earned a Post-Baccalaureate Diploma in International Business from the University of Copenhagen in Denmark and has completed a Master of Arts in Leadership from Royal Roads University in Victoria, BC. In addition, I am also a Certified Facilitator in the area of Emotional Intelligence with MHS Inc.
I am a proud vegan and am extremely passionate about sharing my voice and helping animals. I volunteer my time at a local animal shelter while supporting the efforts to reduce the number of animals in shelters and spread awareness for prevention of animal cruelty.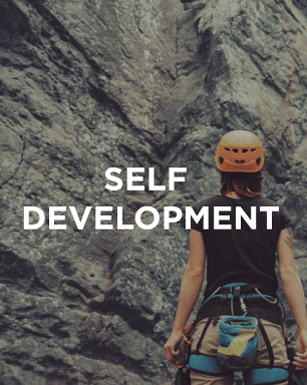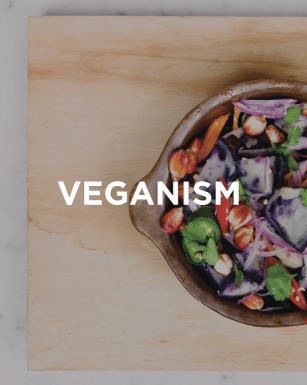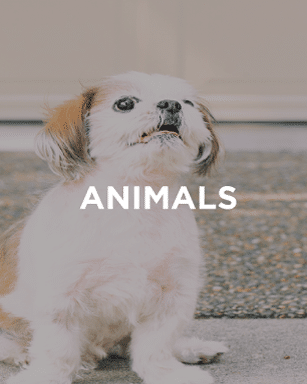 "Carolyn facilitated an EI retreat for our executive team and it was not only fascinating, it was life changing.  Carolyn's ability to recognize both emotional deficiencies and strengths in a group of "know it all" executives, and then to manage, direct and coach us to understand our team's emotional strengths and to overcome our individual weaknesses is both awesome and unnerving.
"I believe that anyone who is willing to acknowledge & commit to bettering their life and overcoming their fears will benefit greatly from your amazing insight, endless support and strong, yet confident personality & attitude. It made it easier to become more assertive & confident having such a gifted teacher by my side every step of the way to hold me accountable, support me and show me how to believe in myself and acknowledge my own strength and success along the process."
"Carolyn's workshop changed the way we think about leadership and emotional intelligence by showing us how it can seriously effect our bottom line. Not only did we learn that it impacts how we personally react to daily challenges, but how we can use our emotions as information to act appropriately when faced with those challenges. Her words were on the mark and encouraged listeners to engage and be the change they need to be to direct their own lives."